snazzydetritus
| | |
| --- | --- |
| About Me: | |
| Hobbies: | Not Entered |
Pictures
Post something on snazzydetritus's Wall
snazzydetritus's Wall
Posted by
Clevergemz
1 month ago.
Did i say something wrong? They diabled commenting on Pen15.
0 Comments
Posted by
Dodi
1 month ago.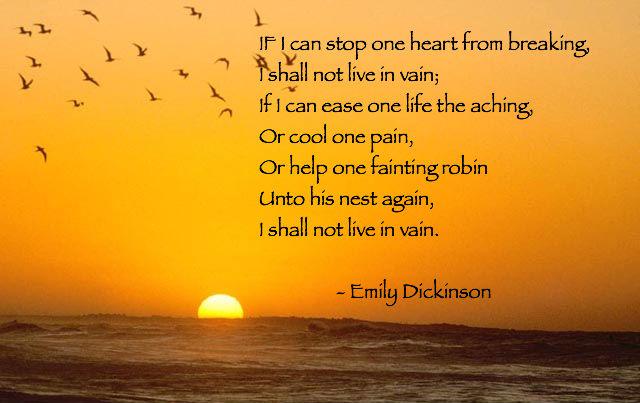 0 Comments
Posted by
armeek
3 months ago.
◦◦◦◦◦◦◦◦◦◦◦◦◦••●◉·° TᕼE 2021 ᗷEᔕT ᑕOᑌᑎTᖇIEᔕ ᔕᑌᖇᐯEY ᖇᗩᑎKIᑎGᔕ °·◉●••◦◦◦◦◦◦◦◦◦◦◦◦◦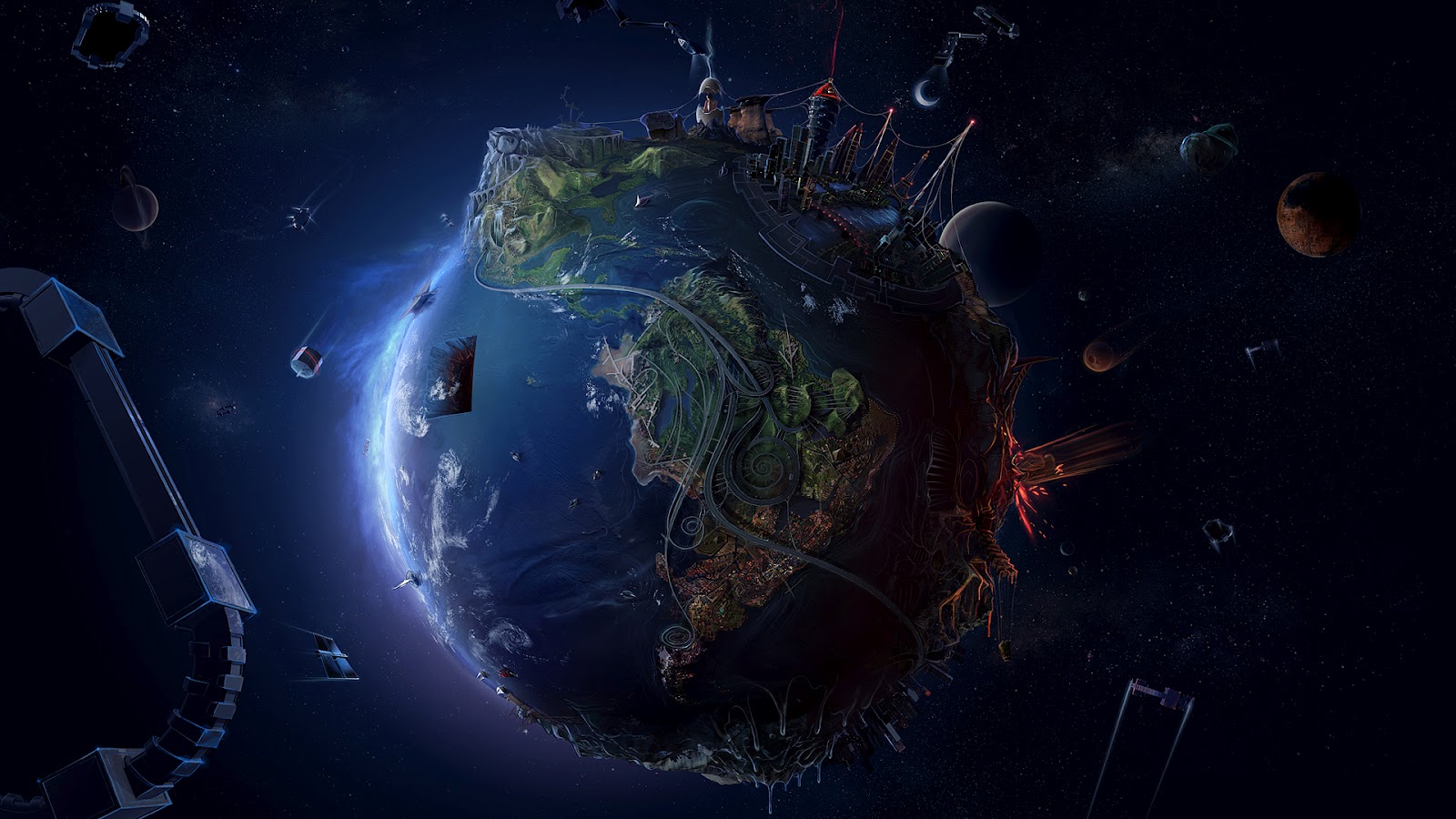 The overall ranking of Best Countries measure global performance on a variety of metrics. There are 97 attributes to determine which nations are the best in the world. Attributes are broken up into 16 sub rankings, including Quality of Life, human rights, equality among genders, its freedom, the population's happiness, Citizenship, the safety of there people, average life expectancy, financial stability, adventure, Cultural Influence, crime and Entrepreneurship. These sub rankings hold different weights. For example, the Adventure sub ranking only accounts for 2% of the score, while Citizenship accounts for over 15% of a nation's total score.
2021 Best Countries Report is a ranking and analysis project by The BAV Group, United Nations, U.S. News & World Report, McGill University in Montreal, the Wharton School University of Pennsylvania and 37,000 business leaders, college educated individuals that are middle class or higher, and general citizens who are nationally representative from 30 different countries. There is something called the Human Development Report, which is a summary comprised by the United Nations to express global satisfaction with life, as well as depict an overview of what it's like to be alive on Earth in this day and age. It is arguably one of the top resources for determining which countries have the happiest, healthiest, and most stable populations compared to everywhere else in the world.
2021 Best Country In The World…

Canada takes first place.…Canada also took the top spot in quality of life and social purpose. It is also perceived as having a good job market, caring about human rights and is committed to social justice and is also the top country in being viewed as a non corrupt nation.
2021 Rankings For The Top Ten Best Countries On The Planet.
🇨🇦 Canada
🇯🇵 Japan
🇩🇪 Germany
🇨🇭 Switzerland
🇦🇺 Australia
🇺🇸 United States
🇳🇿 New Zealand
🇬🇧 United Kingdom
🇸🇪 Sweden
10.🇳🇱 The Netherlands
World Population 2021….7,874,758,042
◦◦◦◦••●◉·° ᕼᗩᐯE ᗩ ᔕᗩᖴE ᗩᑎᗪ ᗯOᑎᗪEᖇᖴᑌᒪ ᗯEEK ᗩᕼEᗩᗪ…………….ᗷE ᗯEᒪᒪ
0 Comments
Posted by
armeek
4 months ago.
◦◦◦◦••●◉·° 𝐓𝐡𝐚𝐧𝐤𝐬 𝐓𝐨 𝐈𝐦𝐩𝐞𝐫𝐦𝐚𝐧𝐞𝐧𝐜𝐞 𝐄𝐯𝐞𝐫𝐲𝐭𝐡𝐢𝐧𝐠 𝐈𝐬 𝐏𝐨𝐬𝐬𝐢𝐛𝐥𝐞 ― 𝐓𝐡𝐢𝐜𝐡 𝐍𝐡𝐚𝐭 𝐇𝐚𝐧𝐡 °·◉●••◦◦◦◦


◦◦◦•● 𝐇𝐚𝐯𝐞 𝐚 𝐩𝐞𝐚𝐜𝐞𝐟𝐮𝐥 𝐒𝐮𝐧𝐝𝐚𝐲 𝐚𝐧𝐝 𝐚 𝐬𝐚𝐟𝐞 𝐰𝐞𝐞𝐤 𝐚𝐡𝐞𝐚𝐝 ◦◦◦◦◦◦◦ 𝐁𝐞 𝐰𝐞𝐥𝐥 𝐦𝐲 𝐟𝐫𝐢𝐞𝐧𝐝
0 Comments
Posted by
armeek
6 months ago.
𝘾𝙖𝙣𝙖𝙙𝙞𝙖𝙣 𝘼𝙧𝙩𝙞𝙨𝙩 *𝙎𝙪𝙧𝙧𝙚𝙖𝙡𝙞𝙨𝙢 𝙋𝙖𝙞𝙣𝙩𝙚𝙧 ……………..★ 𝙃𝙚𝙞𝙙𝙞 𝙏𝙖𝙞𝙡𝙡𝙚𝙛𝙚𝙧
Heidi Taillefer's work is a creative fusion of classical figurative painting, surrealism, contemporary realism, and mythology combined with popular figurative traditions ranging from Victorian romanticism to science fiction.

★ Born in Montreal in 1970 to a family rich in creative talent, she took private art lessons as a kid until the age of 18 at the La Palette School of Art in Beaconsfield, though her mother was truly her first art teacher. She studied at McGill university in Humanistics, then left to become a fine artist and conmmercial illustrator.
★ Nature and technology collide in the beautifully bizarre paintings of Heidi Taillefer, a Montreal-based artist who has been showing her work for more than twenty years. Her colorful style is informed by the early twentieth-century surrealists, summoning a broad range of figurative traditions, from the drama of baroque portraiture to whimsical steampunk imagery.
★ Her beautifully imagery raises important questions for us, as we look to the future and attempt to determine the pros and cons relating to how far we should allow ourselves to integrate with new technologies. In the creation of her art,she works through her thoughts about what it truly means to be human.
We would all do well to keep these notions at the fore as we march forward.


★ 𝙃𝙤𝙥𝙚 𝙮𝙤𝙪 𝙖𝙧𝙚 𝙬𝙚𝙡𝙡 𝙢𝙮 𝙛𝙧𝙞𝙚𝙣𝙙……𝙃𝙖𝙫𝙚 𝙖 𝙜𝙧𝙚𝙖𝙩 𝙬𝙚𝙚𝙠 𝙖𝙝𝙚𝙖𝙙……𝙎𝙩𝙖𝙮 𝙨𝙖𝙛𝙚
0 Comments
Posted by
armeek
7 months ago.
ᕼᗩᐯᕮ ᗩ ᗯOᑎᗪᕮᖇᖴᑌᒪ ᗯᕮᕮK ᗩᕼᕮᗩᗪ…………*ᗷᕮ ᗯᕮᒪᒪ


Elvis Presley - Jailhouse Rock…» https://www.youtube.com/watch?v=gj0Rz-uP4Mk
0 Comments
Posted by
armeek
9 months ago.
★ ᕼᗩᐯE ᗩ ᗯOᑎᗪEᖇᖴᑌᒪ ᗯEEK………………..ᔕTᗩY ᔕᗩᖴE ᗰY ᖴᖇIEᑎᗪ.

0 Comments
Posted by
random000
11 months ago.
Hey Snazzy! The grooviness, yes… Been catching up on stuff I've never seen but should've, like Star Wars 8 & 9. Can you believe it? Yep. Never seen 'em. Also watching a 3 parter called "After Porn Ends", then thought I'd check out "Archive", "Fast Color", "Interreflections". "MirrorMask", "The Lathe of Heaven" & the sequel to "Iron Sky" as well as another thing I've never seen… "Stargate origins Catherine".
How aboooot yeself? Been adding to your vast library of grooviness?
1 Comments
Posted by
armeek
11 months ago.
3 Comments
Posted by
nowt
1 year ago.
5 Comments