lilsiren
| | |
| --- | --- |
| About Me: | Not Entered |
| Hobbies: | Not Entered |
Pictures
Post something on lilsiren's Wall
lilsiren's Wall
Posted by
armeek
3 months ago.
◦◦◦◦◦◦◦◦◦◦◦◦◦••●◉·° TᕼE 2021 ᗷEᔕT ᑕOᑌᑎTᖇIEᔕ ᔕᑌᖇᐯEY ᖇᗩᑎKIᑎGᔕ °·◉●••◦◦◦◦◦◦◦◦◦◦◦◦◦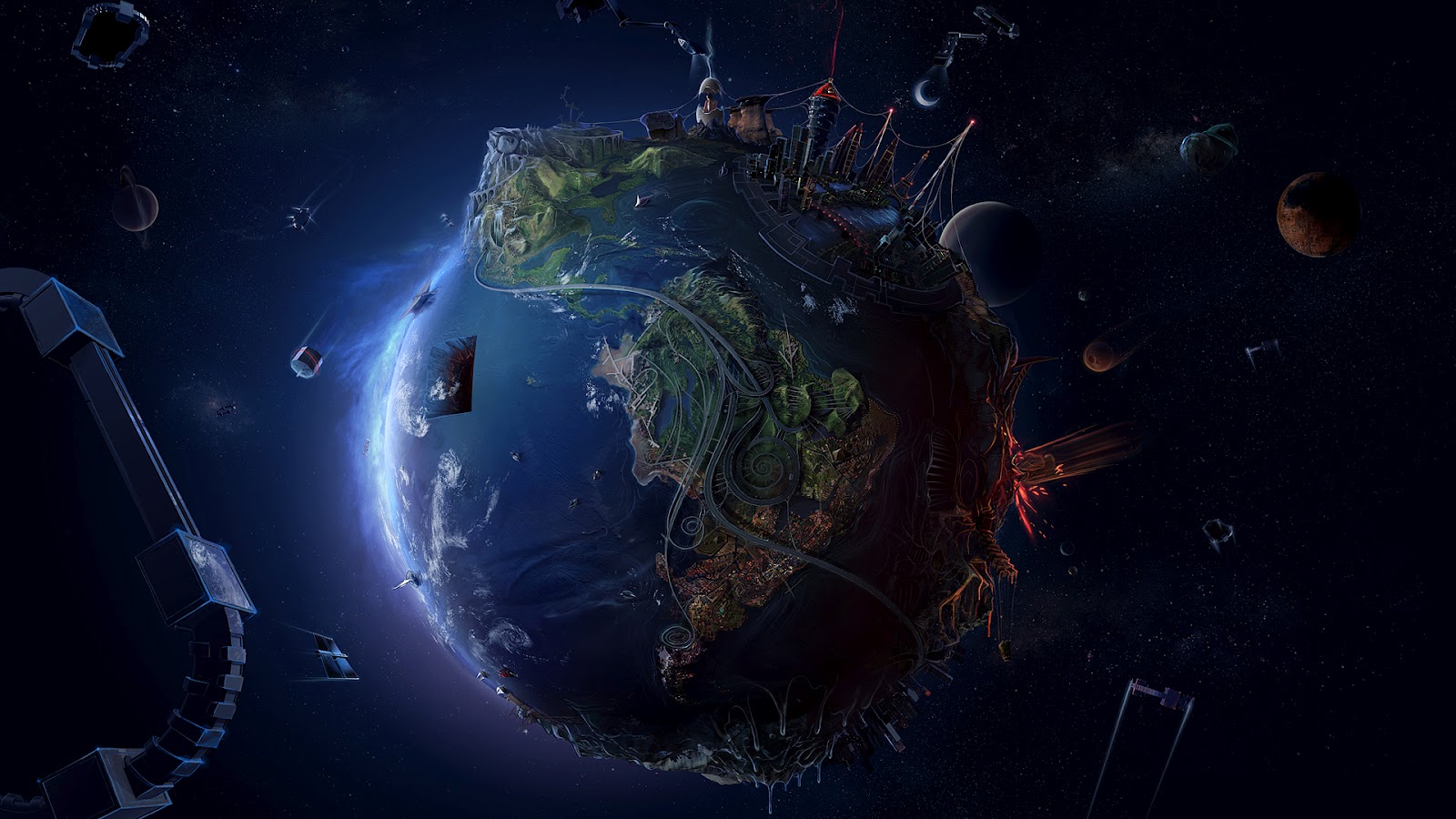 The overall ranking of Best Countries measure global performance on a variety of metrics. There are 97 attributes to determine which nations are the best in the world. Attributes are broken up into 16 sub rankings, including Quality of Life, human rights, equality among genders, its freedom, the population's happiness, Citizenship, the safety of there people, average life expectancy, financial stability, adventure, Cultural Influence, crime and Entrepreneurship. These sub rankings hold different weights. For example, the Adventure sub ranking only accounts for 2% of the score, while Citizenship accounts for over 15% of a nation's total score.
2021 Best Countries Report is a ranking and analysis project by The BAV Group, United Nations, U.S. News & World Report, McGill University in Montreal, the Wharton School University of Pennsylvania and 37,000 business leaders, college educated individuals that are middle class or higher, and general citizens who are nationally representative from 30 different countries. There is something called the Human Development Report, which is a summary comprised by the United Nations to express global satisfaction with life, as well as depict an overview of what it's like to be alive on Earth in this day and age. It is arguably one of the top resources for determining which countries have the happiest, healthiest, and most stable populations compared to everywhere else in the world.
2021 Best Country In The World…

Canada takes first place.…Canada also took the top spot in quality of life and social purpose. It is also perceived as having a good job market, caring about human rights and is committed to social justice and is also the top country in being viewed as a non corrupt nation.
2021 Rankings For The Top Ten Best Countries On The Planet.
🇨🇦 Canada
🇯🇵 Japan
🇩🇪 Germany
🇨🇭 Switzerland
🇦🇺 Australia
🇺🇸 United States
🇳🇿 New Zealand
🇬🇧 United Kingdom
🇸🇪 Sweden
10.🇳🇱 The Netherlands
World Population 2021….7,874,758,042
◦◦◦◦••●◉·° ᕼᗩᐯE ᗩ ᔕᗩᖴE ᗩᑎᗪ ᗯOᑎᗪEᖇᖴᑌᒪ ᗯEEK ᗩᕼEᗩᗪ…………….ᗷE ᗯEᒪᒪ
0 Comments
Posted by
armeek
5 months ago.
◦◦◦◦••●◉·° 𝐓𝐡𝐚𝐧𝐤𝐬 𝐓𝐨 𝐈𝐦𝐩𝐞𝐫𝐦𝐚𝐧𝐞𝐧𝐜𝐞 𝐄𝐯𝐞𝐫𝐲𝐭𝐡𝐢𝐧𝐠 𝐈𝐬 𝐏𝐨𝐬𝐬𝐢𝐛𝐥𝐞 ― 𝐓𝐡𝐢𝐜𝐡 𝐍𝐡𝐚𝐭 𝐇𝐚𝐧𝐡 °·◉●••◦◦◦◦


◦◦◦•● 𝐇𝐚𝐯𝐞 𝐚 𝐩𝐞𝐚𝐜𝐞𝐟𝐮𝐥 𝐒𝐮𝐧𝐝𝐚𝐲 𝐚𝐧𝐝 𝐚 𝐬𝐚𝐟𝐞 𝐰𝐞𝐞𝐤 𝐚𝐡𝐞𝐚𝐝 ◦◦◦◦◦◦◦ 𝐁𝐞 𝐰𝐞𝐥𝐥 𝐦𝐲 𝐟𝐫𝐢𝐞𝐧𝐝
0 Comments