booger
About Me:

I wish people would realize that just because you can take offense at something does not mean that you should. Everybody is different and that should be celebrated and not punished. If you have an issue with something I said then please know it was not said with malice.*

"I think so, Brain, but practicing docking procedures with a goat at zero G's—it's never been done!"

Hobbies:

Reading, watching TV/Movies, Gardening and self flagellation.
Pictures
Post something on booger's Wall
booger's Wall
Posted by
armeek
22 days ago.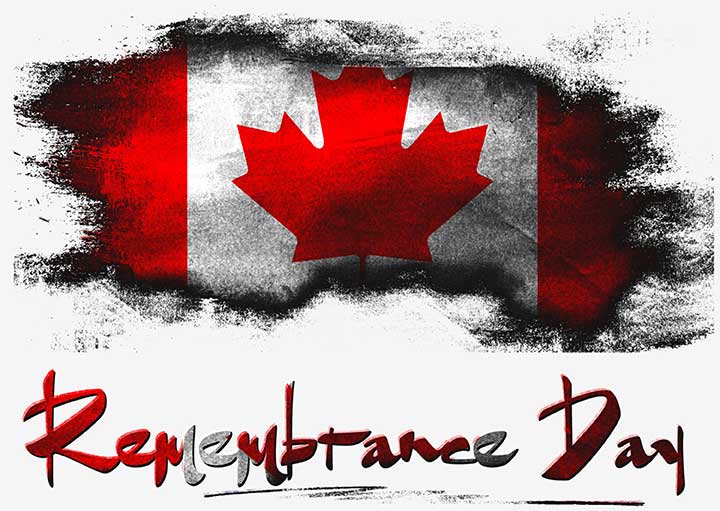 🍁Remembrance Day is commemorated on November 11th each year and marks the end of World War I in 1918. It may also be commonly known as Armistice Day and Veterans Day.On Remembrance Day, Canadians pause to honour the men and women who have served and have died so we can live free in this amazing country and continue to serve Canada during hard times,conflict, and peace. Remembrance Day, also known as Poppy Day, due to the tradition of the remembrance poppy, is a day observed in Commonwealth member states. The tradition goes back to the end of the First World War as a way to honor the members of their armed forces who have died in the line of duty.


🍁Australians observe one minute's silence at 11 am, in memory of those who died or suffered in all wars and armed conflicts and appreciation of their sacrifice. Although Australia and New Zealand observe Remembrance Day on ANZAC Day memorials in remembrance of those who fell in the First World War. France Remembrance Day It commemorates the armistice signed between the Allies and Germany at Compiègne, France, for the cessation of hostilities on the Western Front. The United States used to commemorate Armistice Day on November 11. However, in 1954 they changed the name to Veterans Day.
Canada and the United Kingdom used in Remembrance Day ceremonies as a caution against forgetting those who died in war.
🍁 Canadian Armed Forces *Highway of Heroes
https://www.youtube.com/watch?v=AI6bzAy6Amg
0 Comments
Posted by
armeek
27 days ago.
📽️ ᔕᕼOᖇT ᖴIᒪᗰ………..𝘼𝙣𝙞𝙢𝙖𝙡 𝘾𝙧𝙤𝙨𝙨𝙞𝙣𝙜 𝙃𝙤𝙧𝙧𝙤𝙧 𝙎𝙥𝙤𝙤𝙛………….★ 𝘿𝙤𝙣'𝙩 𝙋𝙚𝙚𝙠!
Filmmaker Julian Terry has written, produced, shot, edited, and directed this fun horror parody of 𝘼𝙣𝙞𝙢𝙖𝙡 𝘾𝙧𝙤𝙨𝙨𝙞𝙣𝙜 , called……..*𝘿𝙤𝙣'𝙩 𝙋𝙚𝙚𝙠.


𝘿𝙤𝙣'𝙩 𝙋𝙚𝙚𝙠's premise is based around the concept that the game is integrated with the real world and every action the protagonist makes within the game appears in the real world. It's not long before things take a sinister turn as an otherworldly presence comes to fruition.


Julian Terry advises users don't play Animal Crossing late at night.
𝐑𝐮𝐧𝐓𝐢𝐦𝐞: 7Min…………..

https://vimeo.com/449171610
★ ᕼᗩᐯE ᗩ GᖇEᗩT ᗯEEKEᑎᗪ………….ᔕTᗩY ᔕᗩᖴE
0 Comments
Posted by
armeek
1 month ago.

0 Comments
Posted by
armeek
1 month ago.
ᕼᗩᐯᕮ ᗩ ᗯOᑎᗪᕮᖇᖴᑌᒪ ᗯᕮᕮK………*STᗩY ᕼᕮᗩᒪTᕼY ᗰY ᖴᖇIᕮᑎᗪ.

2 Comments
Posted by
armeek
1 month ago.
The 1954 Talbot-Lago T26 Grand Sport Coupe……*Supreme Elegance


Talbot-Lago introduced its new coupe in the fall of 1947 amid brewing financial difficulties. The existing T16 Grand Sport model donated its chassis for the new version, but Talbot wanted a shorter coupe. And they weren't kidding the T16 chassis was 123 inches long, but after engineers at Talbot finalized the T26 version, just 104 inches remained. This Extra Short Chassis entered series production in 1948. For customers who wanted more space, Talbot also offered a Longue version of their super short chassis, which measured in at 110 inches.


The 4.5-liter inline-six engine from the Record was tuned up to 190 or 195 horsepower. The engine's considerable power was achieved through features like triple carburetors and a hollowed-out camshaft. Top speed was around 124 miles per hour, depending on what sort of body the owner fitted. Well suited for racing or luxury duty, the T26 was one of the most powerful production cars in existence at the time.


Production started out slowly, and in its first full year of 1948 just 12 examples of the Grand Sport were made. Talbot kept building the T26 at a very slow pace. Though the model continued through early 1955, only around 20 were made.


Hope you are well………*Happy Sunday……..Have a great week ahead.
1 Comments
Posted by
armeek
3 months ago.
𝑯𝒐𝒑𝒆 𝒚𝒐𝒖 𝒂𝒓𝒆 𝒘𝒆𝒍𝒍………𝑯𝒂𝒗𝒆 𝒂 𝒘𝒐𝒏𝒅𝒆𝒓𝒇𝒖𝒍 𝒘𝒆𝒆𝒌𝒆𝒏𝒅……….𝑺𝒕𝒂𝒚 𝒔𝒂𝒇𝒆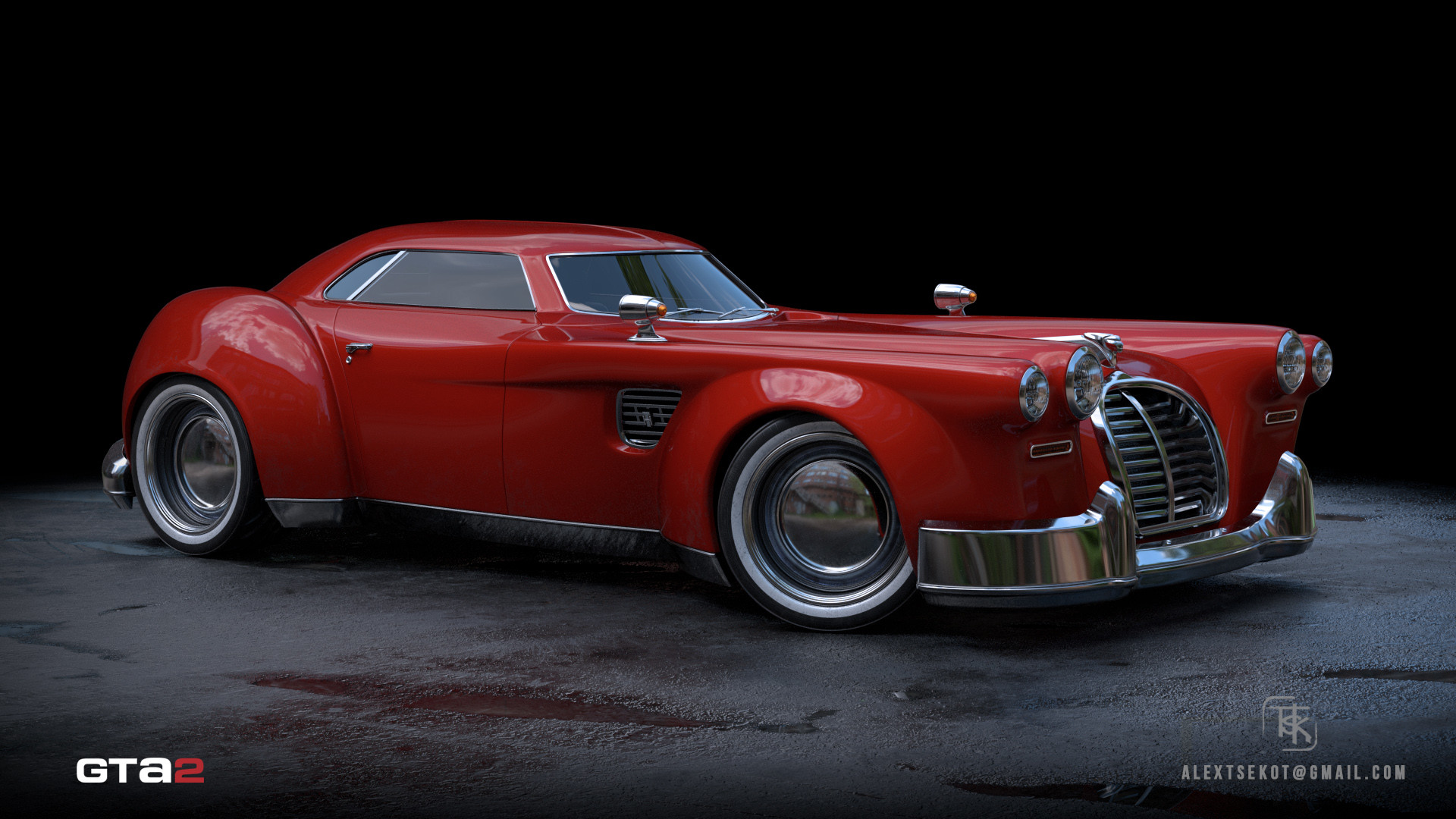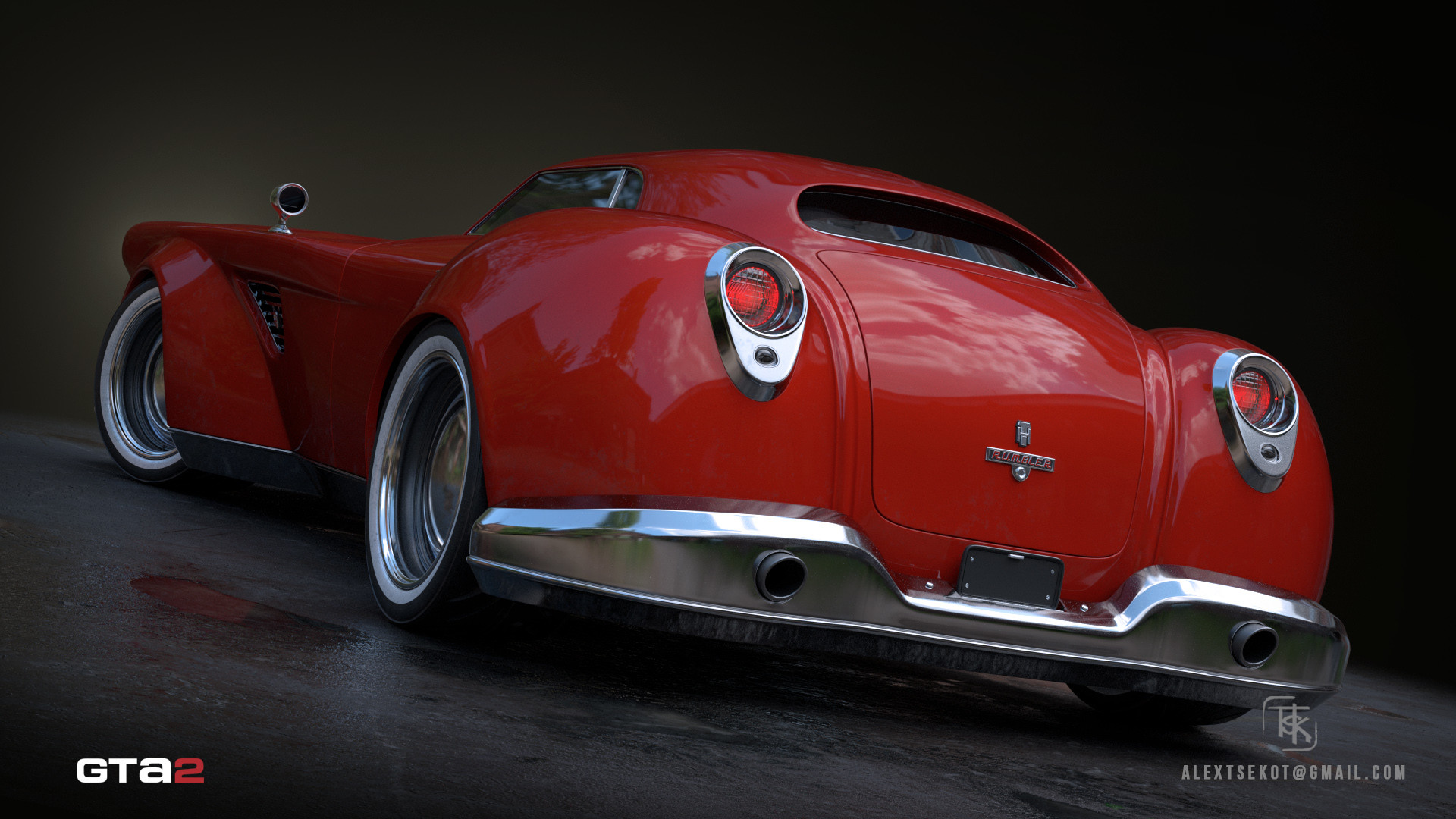 0 Comments
Posted by
nikkimckelvy
3 months ago.
I figured I'd post this here as opposed to on the documentary's page b/c I seem to get into trouble if I discuss religion on the documentary's page. First of all, there are three religions, Christianity, Islam, and their mother religion (all religions are female) Judaism. The Jews (Judaism) have three major religious texts: 1) the Torah, 2) the Talmud, and 3) the Tanakh. Christians take two of these books (the Torah and the Talmud), and claim them as part of their religious text, the Bible. The Bible contains other texts as well. The Torah and the Talmud are roughly 4,000 years old. That's what I meant when I wrote that the Bible was written thousands of years before the Quran. The "other texts" of the Bible, the parts written mainly in Greek, were written roughly 2500-1900 years ago. The religious book for Muslims is called the Quran, and it was written roughly 1450 years ago.
2 Comments
Posted by
armeek
3 months ago.
ᕼᗩᐯE ᗩ ᗯOᑎᗪEᖇᖴᑌᒪ ᗯEEK………….ᔕTᗩY ᔕᗩᖴE

0 Comments
Posted by
booger
5 months ago.
The Tree of Liberty Must Be Refreshed 'With the Blood of Patriots and Tyrants'.
Thomas Jefferson
0 Comments
Posted by
booger
7 months ago.
From the Cambridge Dictionary
discussion : the activity in which people talk about something and tell each other their ideas or opinions.
review : verb (BOOK/FILM)
B2 [ T ]
If critics review a book, play, film, etc. they write their opinion of it:
example : I only go to see films that are reviewed favourably.
When I choose to write a review, I do just that.
When I wish to have a discussion, I do that.
If you wish to engage me please take the time and see whether I have made a statement (review) or entered the general discussion (not review).
Whomever runs this site has decided to have reviews, an opinion oriented statement, to be visible in the discussion tab, not something I would do, but I am sure they had their reasons.
0 Comments
Posted by
booger
7 months ago.
My internet is slow and intermittent and I have found that the most reliable sites for me are clipwatching for streaming and cloudvideo for download.
Clipwatching is faster than vidtodo, vidia, dood, mixdrop for me but results will vary based on many factors like location, time of day, weather etc.
Cloudvideo is really good because when my connection drops it will let me resume where I left off as well as usually having 2 different quality resolutions I can choose from.
I encourage everyone to try every link not just once but several times, just to see what works best for them and to see what links are false/dead and report them.
0 Comments