Shaman
About Me:

I have had psychosis but overcome them all. Living in your reality Shaman O'Sanity is a pleasure and a pain.
Angry & Happy both Suicidal & Full of Joy both
One & Many both at the same time.

Hobbies:

Finding little and big secret knowledge-things to fill my own & other people's emptyness of truth.

We are in the rabithole and everyone says that this is as good as we could ever have. I say: "it's beautiful outside, it really is" And people ridicue me, scold on my person and laugh at my character. I say to them: "and still it's true!"

Many fantasies were once common realities the remains have beome visible as reliable facts to be found on the net. Research anything that gives you even a small quiver.

When in doubt look elswhere. NO! Not that direction!

When I think I forget who I am. That I never forget.

TY 4 Ur Time & Effort!
Pictures
Post something on Shaman's Wall
Shaman's Wall
Posted by
Magenta
1 year ago.
"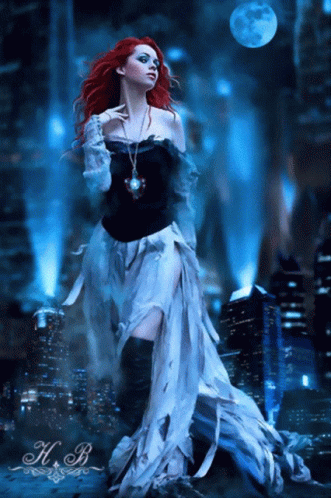 "
hello: ""
2 Comments