Shade_Chylde
| | |
| --- | --- |
| About Me: | Used to Moderate for Napster, Been a Touring and performing DJ since 1998, I produce music, I mix and master music for other artists, I love to cook (it's Zen for me), I love horror flicks (the cheesier the better), I don't bend the knee to ANYONE abusing their power and attempting to lord over me or bully me (Yukon-Jackhole, that's for you), I love comics and reading period, I dig good whisky, I dig good conversation, and I'll stay in my lane if you stay in yours. |
| Hobbies: | DJ'ing, Producing, Hunting, Fishing, Farming/Gardening, Tinkering, Watch/Timepiece Repair (3 Tier Certified), Tattooing (11 Years Professional *Retired), Cooking, Barbeque'ing, Being the Best Single-Dad I can to an AWESOME kid, Gaming, Modding Games, FX Makeup, Traveling, and a TON of other things. |
Pictures
Post something on Shade_Chylde's Wall
Shade_Chylde's Wall
Posted by
armeek
1 day ago.

0 Comments
Posted by
armeek
5 days ago.
ᕼᗩᐯᕮ ᗩ ᗯOᑎᗪᕮᖇᖴᑌᒪ ᗯᕮᕮK………*STᗩY ᕼᕮᗩᒪTᕼY ᗰY ᖴᖇIᕮᑎᗪ.

0 Comments
Posted by
armeek
20 days ago.
The 1954 Talbot-Lago T26 Grand Sport Coupe……*Supreme Elegance


Talbot-Lago introduced its new coupe in the fall of 1947 amid brewing financial difficulties. The existing T16 Grand Sport model donated its chassis for the new version, but Talbot wanted a shorter coupe. And they weren't kidding the T16 chassis was 123 inches long, but after engineers at Talbot finalized the T26 version, just 104 inches remained. This Extra Short Chassis entered series production in 1948. For customers who wanted more space, Talbot also offered a Longue version of their super short chassis, which measured in at 110 inches.


The 4.5-liter inline-six engine from the Record was tuned up to 190 or 195 horsepower. The engine's considerable power was achieved through features like triple carburetors and a hollowed-out camshaft. Top speed was around 124 miles per hour, depending on what sort of body the owner fitted. Well suited for racing or luxury duty, the T26 was one of the most powerful production cars in existence at the time.


Production started out slowly, and in its first full year of 1948 just 12 examples of the Grand Sport were made. Talbot kept building the T26 at a very slow pace. Though the model continued through early 1955, only around 20 were made.


Hope you are well………*Happy Sunday……..Have a great week ahead.
0 Comments
Posted by
Shade_Chylde
1 month ago.
Yukon Jackhole's back on his favoritism and bullying b.s. again. Check the date and time.
I would seriously pay airfare and get a hotel JUST to climb into a ring with this p.o.s.
I'd even monetize it on YouTube so we could BOTH make money.
F**ker…
0 Comments
Posted by
armeek
1 month ago.
𝑯𝒐𝒑𝒆 𝒚𝒐𝒖 𝒂𝒓𝒆 𝒘𝒆𝒍𝒍………𝑯𝒂𝒗𝒆 𝒂 𝒘𝒐𝒏𝒅𝒆𝒓𝒇𝒖𝒍 𝒘𝒆𝒆𝒌𝒆𝒏𝒅……….𝑺𝒕𝒂𝒚 𝒔𝒂𝒇𝒆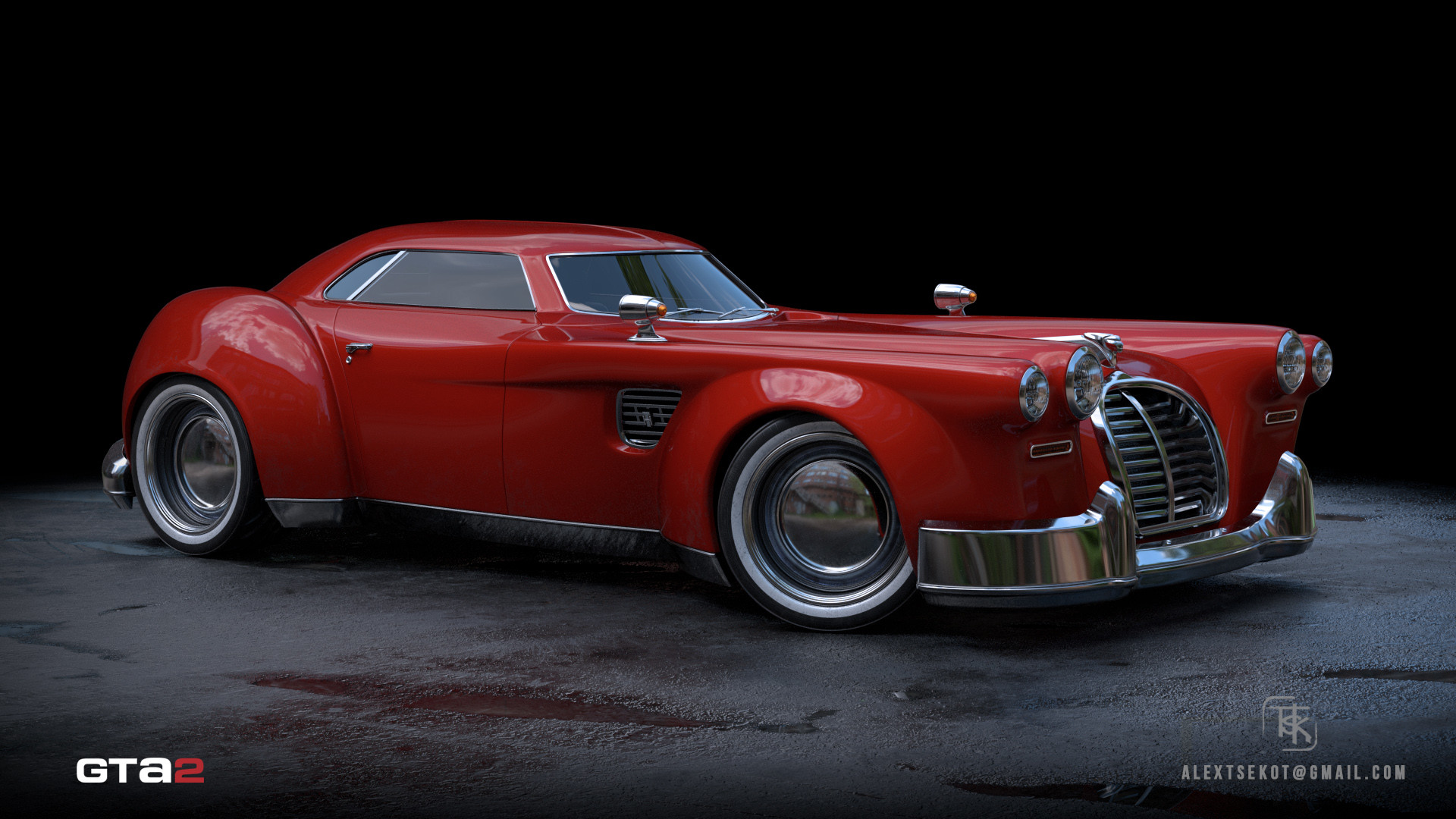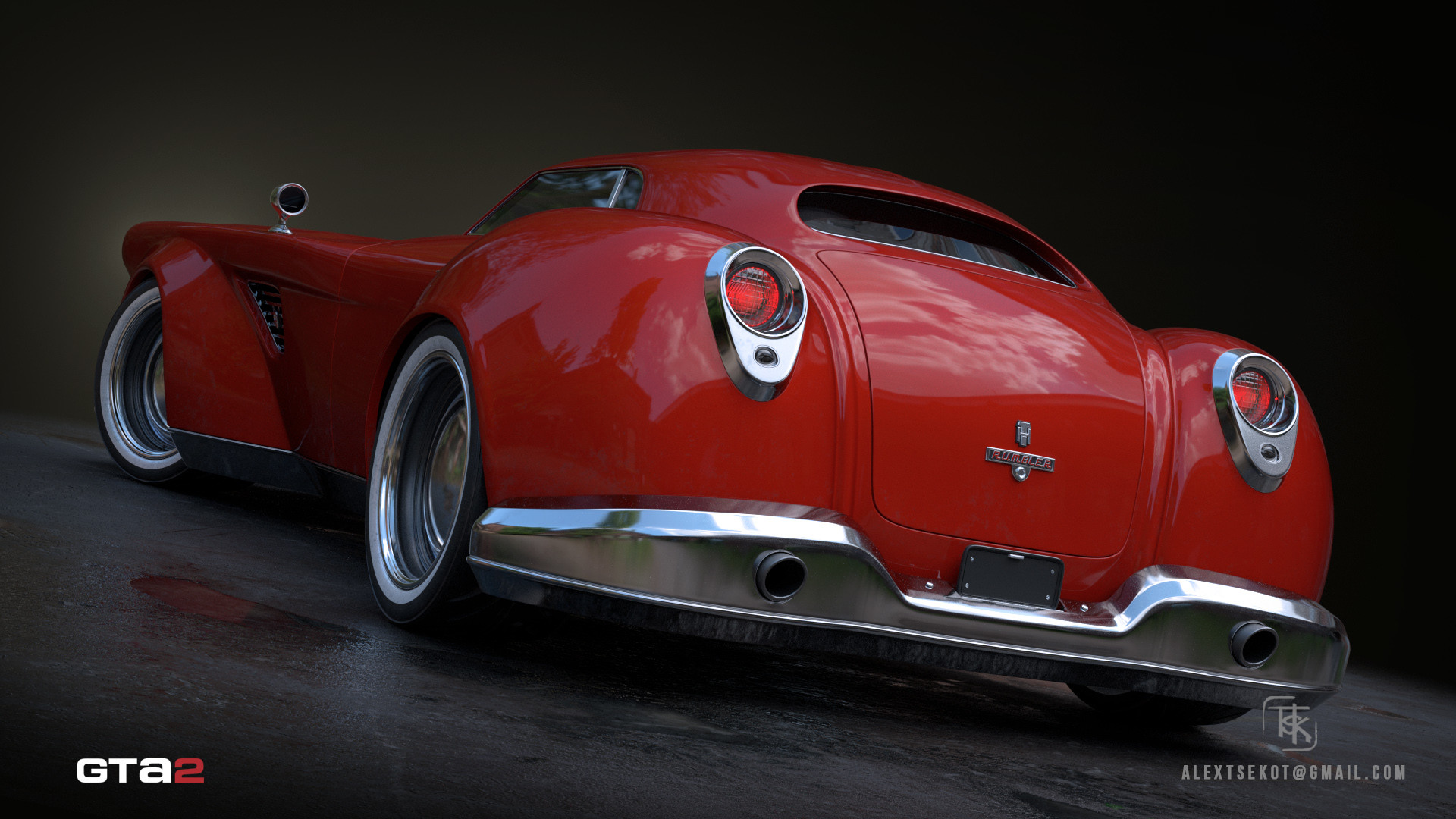 0 Comments
Posted by
armeek
2 months ago.
ᕼᗩᐯE ᗩ ᗯOᑎᗪEᖇᖴᑌᒪ ᗯEEK………….ᔕTᗩY ᔕᗩᖴE

0 Comments
Posted by
armeek
2 months ago.
ᗩᒪ ᑕᗩᑭOᑎᕮ'S ᗷᑌᒪᒪᕮT-ᑭᖇOOᖴ 1928 ᑕᗩᗪIᒪᒪᗩᑕ
Nearly 100 years after his gangster heyday Al Capone's name still gets pulses racing.A bullet-proof 1928 Cadillac Town Sedan that belonged to the infamous mobster prior to his 1932 incarceration is currently up for sale.


Of course, if you want to get your hands on the historic car in addition to its nefarious roots, its also believed to be the oldest surviving armored vehicle prepare to cough up $1,000,000.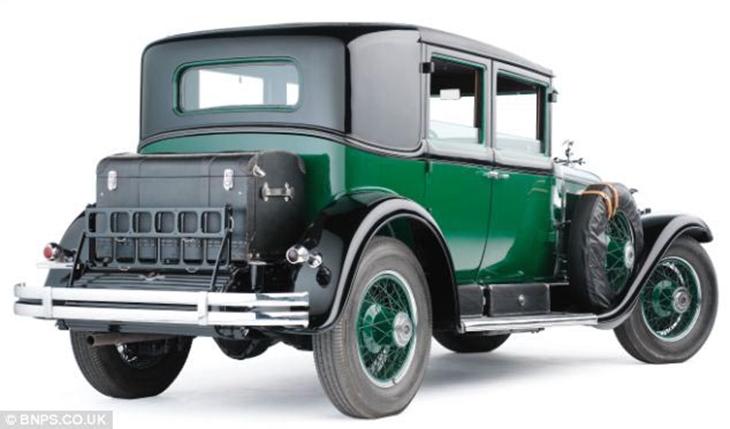 The Cadillac's armor protection may be its most impressive attribute. While it no longer features the 3,000 pounds of asbestos wrapped steel plating it once did, it still features nearly inch thick glass throughout the vehicle.


ᕼᗩᐯᕮ ᗩ Sᗩᖴᕮ ᗩᑎᗪ ᗯOᑎᗪᕮᖇᖴᑌᒪ ᗯᕮᕮK……..STᗩY ᕼᕮᗩᒪTᕼY ᗰY ᖴᖇIᕮᑎᗪ.
0 Comments
Posted by
Shade_Chylde
2 months ago.
A spoiler is usually defined as a remark or piece of information which reveals important plot elements (for example the ending or a major plot twist), thus 'spoiling' a surprise and robbing the viewer of the suspense and enjoyment of the film.
0 Comments