SethMythrax
About Me:

I prefer to listen to Neue Deutsche Härte when it comes to music. This involves the groups
Rammstein , Eisbrecher, Megaherz, Stahlmann,Johnny Deathshadow, Hamatom, Die, In This Moment, Wednesday 13& Parkway Drive.Last 2 are from America.Otherwise I listen to 70's & 80's rock.

North America's heavy music died a few decades ago.

Hobbies:

I like motorcycling & muscle cars I own 2 1969 Camaro's. One SS & RS.

I also like making music videos from what I see online & I add music to it. Some actually work out pretty good…..
Pictures
Post something on SethMythrax's Wall
SethMythrax's Wall
Posted by
Magenta
1 year ago.
"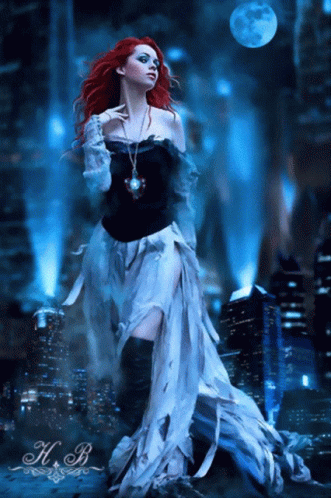 "
hello hello: ""
0 Comments