RowdyRepublican
About Me:

Am i really rowdy?
Could it all be a ruse?

Hobbies:

contains astounding and surprising personal info
1) TV Shows
2) Movies
Pictures
Post something on RowdyRepublican's Wall
RowdyRepublican's Wall
Posted by
Frac
1 month ago.
[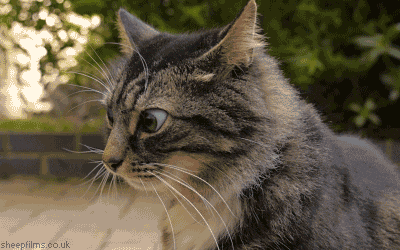 ]
0 Comments
Posted by
PacificLilly
1 year ago.
Hi RowdyRepublican! waves 🙋☺
I tried to reply to your comment to me, here on your wall, but somehow idk, it said something about a wrong key, network, error or something and poof it was just, gone! Like it simply evaporated!?! 😯😐😶
Anyways, lol. Thanks for asking how I'm doing! And I'm doing not too bad, health has improved a little which is flipping awesome!!! 😉😎😊 happy dances!! 😆😆 How are you doing?! Everything going okay with/for you? I was wondering about ya bc I hadn't seen or heard from you in a while; Glad that you are back! 👍💕😆
Plus, its also a good thing that you're back now, since several new series and/or returning series will be airing pronto, starting pretty soon! Yay! 😉😆😄
As always… best wishes! 🙋☺
1 Comments
Posted by
Magenta
1 year ago.
"
"
""
0 Comments