Marksmanbbs
| | |
| --- | --- |
| About Me: | Like the saying goes"I have been there and done it" The question is would I do it all over again? Not all of it,biker,fisherman,Hunter,Mechanic,love the excitement life brings and the challenge of accomplishments |
| Hobbies: | I think I mentioned some of them in the about me q |
Pictures
Post something on Marksmanbbs's Wall
Marksmanbbs's Wall
Posted by
armeek
1 day ago.

0 Comments
Posted by
armeek
5 days ago.
ᕼᗩᐯᕮ ᗩ ᗯOᑎᗪᕮᖇᖴᑌᒪ ᗯᕮᕮK………*STᗩY ᕼᕮᗩᒪTᕼY ᗰY ᖴᖇIᕮᑎᗪ.

0 Comments
Posted by
armeek
20 days ago.
The 1954 Talbot-Lago T26 Grand Sport Coupe……*Supreme Elegance


Talbot-Lago introduced its new coupe in the fall of 1947 amid brewing financial difficulties. The existing T16 Grand Sport model donated its chassis for the new version, but Talbot wanted a shorter coupe. And they weren't kidding the T16 chassis was 123 inches long, but after engineers at Talbot finalized the T26 version, just 104 inches remained. This Extra Short Chassis entered series production in 1948. For customers who wanted more space, Talbot also offered a Longue version of their super short chassis, which measured in at 110 inches.


The 4.5-liter inline-six engine from the Record was tuned up to 190 or 195 horsepower. The engine's considerable power was achieved through features like triple carburetors and a hollowed-out camshaft. Top speed was around 124 miles per hour, depending on what sort of body the owner fitted. Well suited for racing or luxury duty, the T26 was one of the most powerful production cars in existence at the time.


Production started out slowly, and in its first full year of 1948 just 12 examples of the Grand Sport were made. Talbot kept building the T26 at a very slow pace. Though the model continued through early 1955, only around 20 were made.


Hope you are well………*Happy Sunday……..Have a great week ahead.
1 Comments
Posted by
armeek
1 month ago.

Nice too meet as well….I have heard of the race track, I raced for the NHRA for 30 years, been across the US and Canada, retired from the track in 2017, my body can not handle the G-Forces any more, still race locally, but its just for fun now….Be well my friend.
1 Comments
Posted by
missing link
1 month ago.
Enjoy your weekend!
4 Comments
Posted by
armeek
1 month ago.
𝑯𝒐𝒑𝒆 𝒚𝒐𝒖 𝒂𝒓𝒆 𝒘𝒆𝒍𝒍………𝑯𝒂𝒗𝒆 𝒂 𝒘𝒐𝒏𝒅𝒆𝒓𝒇𝒖𝒍 𝒘𝒆𝒆𝒌𝒆𝒏𝒅……….𝑺𝒕𝒂𝒚 𝒔𝒂𝒇𝒆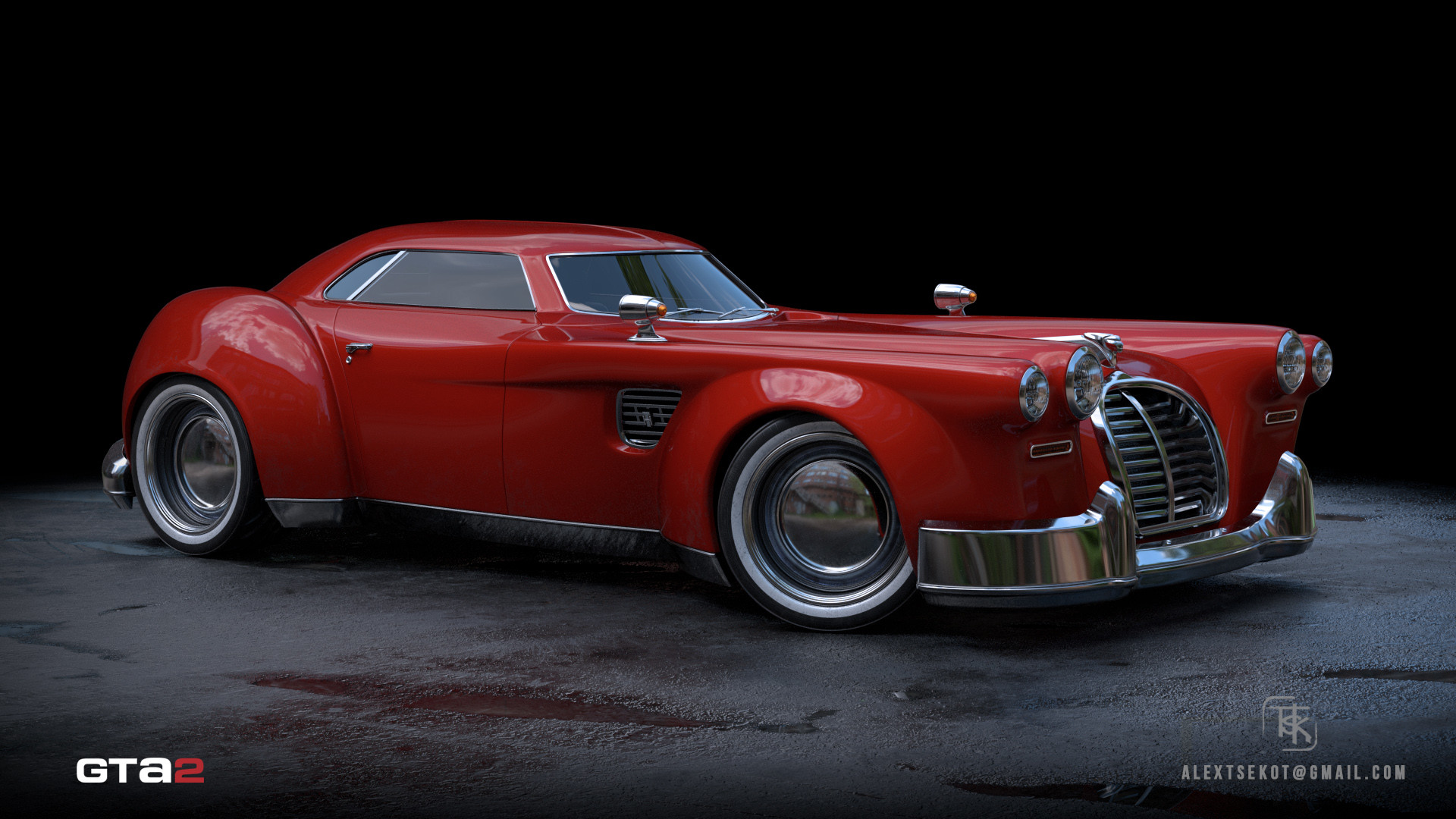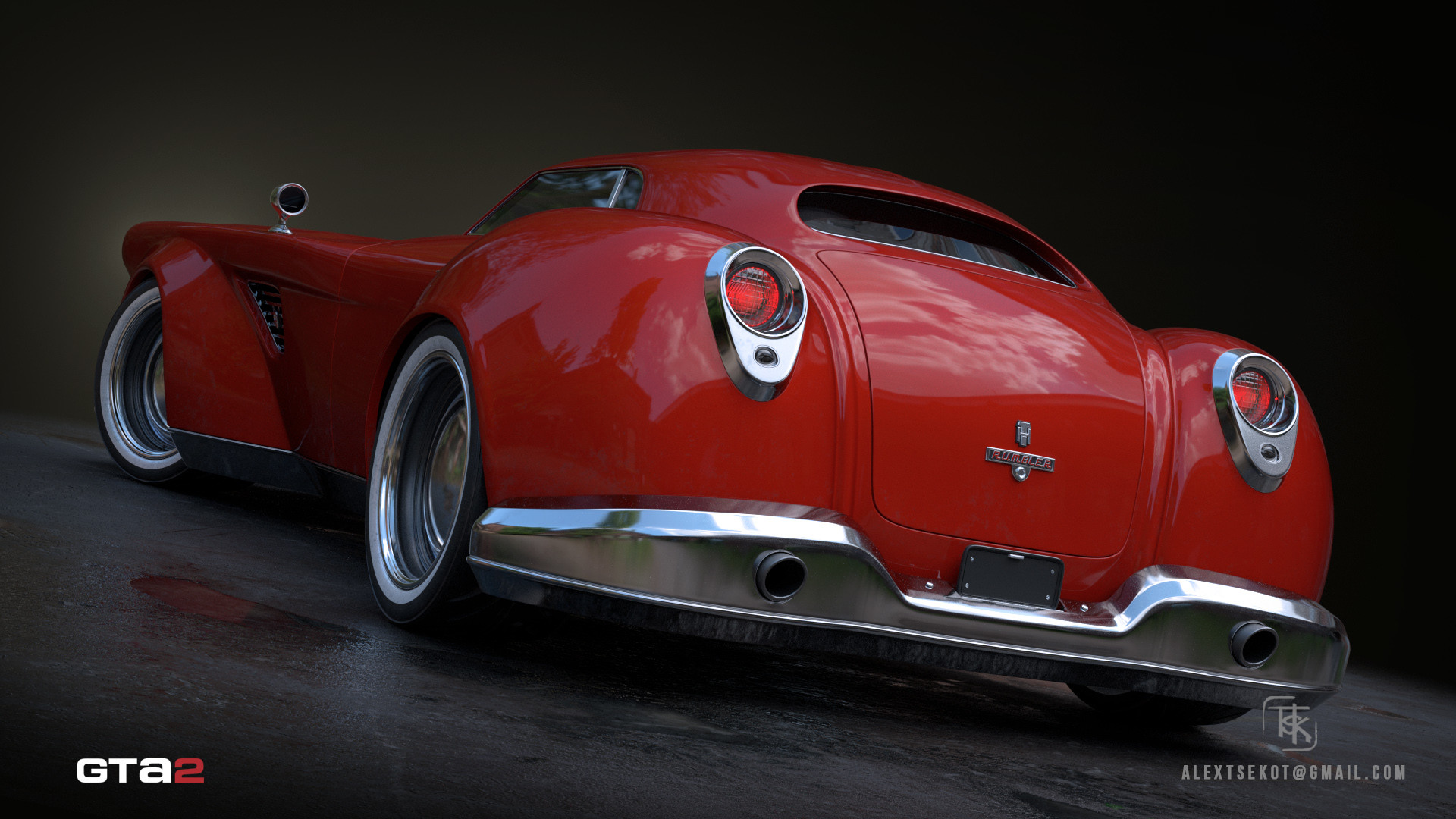 0 Comments