| | |
| --- | --- |
| About Me: | Not Entered |
| Hobbies: | Not Entered |
Pictures
Latest Presents
Wall
Posted by
whywouldyou
4 months ago.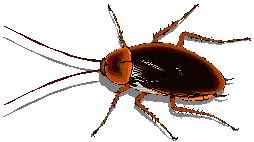 Posted by
thangan
8 months ago.

+5K and thanks for the correction on Supernatural
Posted by
moviefan543
1 year, 8 months ago.
+K for good your good taste in Tv shows.
Posted by
gman713
1 year, 8 months ago.
Posted by
asdspn
1 year, 9 months ago.
Hello! Positive Karma for you for liking the newest episode of " The Office"!! Have a great day!
Make a Post
Join the site, its free!
I can't watch movies! Help!
Site Updates and News
Follow @real_1channel
Did you know you can use Primewire.org and Primewire.is to access this site? Well, now you do.
Support the Site
Latest Comments
Chef
ccmartini : GREAT film! i enjoyed every moment. Love the style, cinematography, soundtrack 1 ...
The Voice
cliffchung : i think damian needs to go... he has a great voice but his performances look lik ...
Tell Us Stuff
Support the Site