About Me:

CrazyforAnime

Hobbies:

Anime You Shuld Watch !

Sword Art Online (2014) <> Amagi Brilliant Park (2014)
Fairy Tail (2014) <> Yu-Gi-Oh! Arc-V (2014)
World Trigger 2014 <> Gundam Reconguista in G (2014)
Girlfriend 2014 <> Yona of the Dawn 2014
Sora No Method 2014 <> Yuki Yuna Is a Hero 2014
Akame Ga Kill 2014 <> Ai Tenchi Muyo 2014
Yugioh Arc V 2014 <> Kaitou Joker 2014
Tribe Cool Crew 2014 <> Magic Kaito 1412 2014
Gundam Build Fighters Try 2014 <> Cross Ange 2014
The Irregular at Magic High 2014<>Daitoshokan no Hitsujikai 2014 ><
Absolute Duo 2015 >< Kantai Collection 2015
Yuri Kuma Arashi 2015 <> Tokyo Ghoul 2014
Junketsu no Maria 2015 <> Shirobako 2014
Death Parade 2015 <> Military! 2015
Koufuku Graffiti 2015 <> Ansatsu Kyoushitsu 2015
Rolling Girls 2015 <> Dog Days JP 2011
Aldnoah.Zero 2014 <> Sanzoku no Musume Ronja 2014
Kuroko no basuke 2012 <> Seiken Tsukai no World Break 2015
Ixion Saga DT 2012>< Cute High Earth Defense Club LOVE! 2015
The [email protected] Cinderella Girls 2015 >< Yatterman Night 2015
Sengoku Musou 2015 <> Isuca 2015
Juuou Mujin no Fafnir >< 2015 Soukyuu no Fafner: Dead Aggressor 2015
Pictures
Latest Presents
Wall
Posted by
megalinda
3 years ago.
Posted by
MagsInCR
3 years, 1 month ago.


~~~~~~~~~~~~ TO OUR AMAZING SITE ! ~~~~~~~~~~~~

Check out the forum (tab at top of page) Front Desk / Learn the Site (one of the top sticky notes). See page 1 for a ton of links leading to useful information on how this site works, and answers to many questions you may have.
Site rules can be found there too, or the red link at bottom of chatbox.

Mags,
Communications Moderator
Posted by
megalinda
3 years, 2 months ago.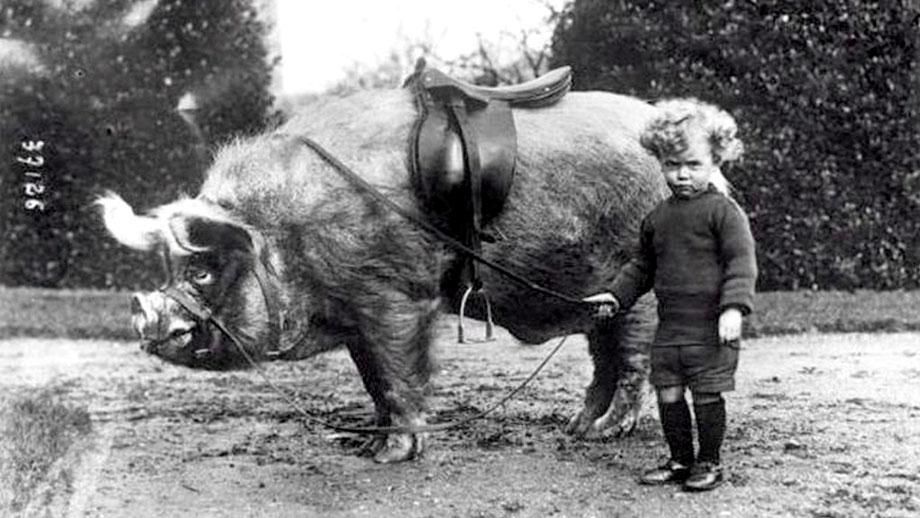 What do you do when you don't get that pony you asked Santa for for Christmas? You saddle up the nearest bacon bronco you can find.....lol
Make a Post