| | |
| --- | --- |
| About Me: | Not Entered |
| Hobbies: | Not Entered |
Pictures
Latest Presents
Wall
Posted by
jennymystika
2 months ago.
I HAD to drop some k to you, as I agreed full on with your com on intervention. I lived the same than you and got out of it by myself too! One guy that answered dared to say that it meant you were not addicted then! bs!
Take care and good day to you!
Posted by
ghettoslider
1 year, 11 months ago.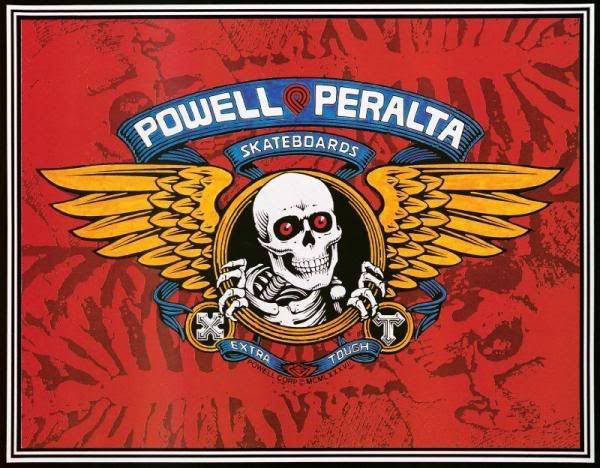 +5 karma
Posted by
princessJD23
3 years ago.
Thanks very much for my wall post
hope i helped
Posted by
Kinsm
3 years ago.
+5
Make a Post