| | |
| --- | --- |
| About Me: | Not Entered |
| Hobbies: | Not Entered |
Pictures
Latest Presents
Wall
Posted by
cirruss40
4 years, 9 months ago.
+ 5 karma welcome friend request, love the shoes in the profile pic.
Posted by
cirruss40
4 years, 10 months ago.
plus 5 karma for the irony of your post. kudos! What is weird is very subjective. Like a unique pair of heels/ballerina on someones profile, maybe?. I think you rock!
Posted by
crisalex07
5 years, 1 month ago.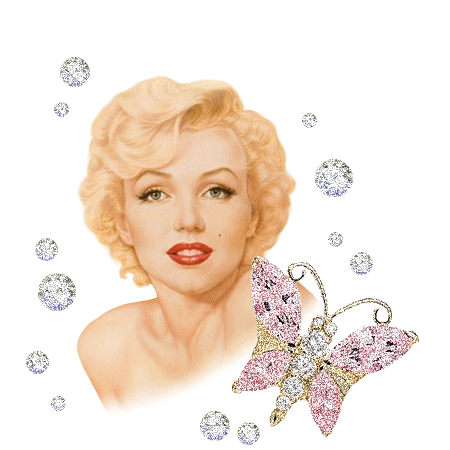 Posted by
alexaadap
5 years, 5 months ago.
Posted by
ozzium
5 years, 7 months ago.
Make a Post