About Me:

Be Original.

FEEL FREE TO TOP MY KARMA UP. WOULD ME MUCH APPRECIATED :) Thank youu !

About me.

*Im 20 years old
*From the united kingdom (Wales)
*Im a carpenter and spend most of my time fitting highend kitchens for the rich and famous :)
*You will always see me out and about in the clubs around wales, i love the night life and am always partying. my motto is work hard and party harder !!

Feel free to drop me a PM or a friend request.



Hobbies:

Not Entered
Pictures
Latest Presents
Wall
Posted by
Rooby86
4 years, 1 month ago.
tut tut getting muted mr
what ya done???



Mmmm christmas hot chocolate just for you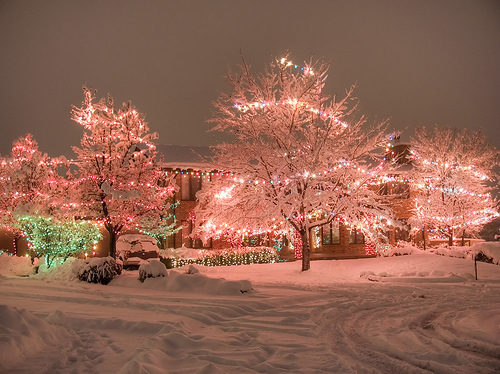 Well christmas has officially arrived on your page!! Yay!!!

Happy christmas eve eve

Have a gooden you, hope you have a lovely christmas and new year

Take it easy!!
Posted by
Rooby86
4 years, 2 months ago.
Ok so if you dare disagree I would have to block you
.... You gotta admit the impala *67 they cruise around in is a sexy beast right?!?! Sounds like pure amazingness if you ask me!!!




Ok, so that's officially me done now! Take it easy you
Catch ya later
Posted by
Rooby86
4 years, 2 months ago.
Lmfaooo.... I know ya numpty I read all your comments cause you don't have anything on your favourites list yet!! I like to try and get people things they like


OMG Cardiff!!! My brother went to uni there n there was this AMAZING chinese with all you can eat!!! OMG it's killing me thinking about that!!!! Do you know how long it's been since my last chinese even?!!? I could tell you down to the day!!!! Ugh I hate France!!! Do you know how many people I would mow down for a proper fat mans chinese?!?! A lot, that's how many!!!


And on that random note I'm gonna head off now
*revs up car engine* hehehe

Take it easy you!!
Posted by
Rooby86
4 years, 2 months ago.


Cheers for the friendy I.... Declined.... Hahaha just kidding, was accepted of course

Hope you're all good

Take it easy you
Make a Post
Information
Support the Site
Site Updates and News
Primewire Trivia
Latest Comments
Second Chance
bondad : I am really enjoying this series. Great idea and a superb blend of crime and dra ...
Luther
vtanisstoll : I was wondering how neil was going to write himself out of that standoff, and I' ...
Support the Site