| | |
| --- | --- |
| About Me: | Not Entered |
| Hobbies: | Not Entered |
Pictures
Latest Presents
Wall
Posted by
purplecheshire
6 months ago.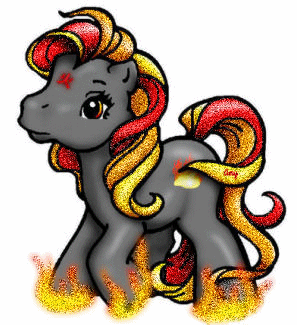 Posted by
Alkapow
7 months ago.
+K for your reply to some1 on Redemption documentary.m
Posted by
The_Black_Douglas
11 months ago.
Agreed on the daft fish tank programme just like the daft treehouse guy , ideal for people wi more money than sense...
lol
+5 k...

Posted by
kgf
1 year ago.
lol hello:-D

Posted by
prmami4u216
1 year ago.
Make a Post
Join the site, its free!
I can't watch movies! Help!
Site Updates and News
Support the Site
Latest Comments
Face Off
RicanLunaP : This was really really awesome!!! Knowing that the judges are Oscar and award wi ...
Face Off
KateCrunch : Best Face Off Episode EVER! Absolutely gorgeous creations!!! They should do this ...
Free Movie Newsletter
Tell Us Stuff
Support the Site