| | |
| --- | --- |
| About Me: | Not Entered |
| Hobbies: | Not Entered |
Pictures
Latest Presents
Wall
Posted by
JennyFromBlockC
1 month ago.
Ending of Life wasn't stupid at all, sequel or not. It was perfect. One of the best parts of the film. The way it showed the capsules beforehand, then that.

It was very much a homage to the true horror films of the 1970s and 80s that weren't afraid to leave open endings or heroes dying/villains winning.

Hopefully you've seen Kurt Russell's 'The Thing' , if not rectify that now, but if so; that movie certainly didn't need a sequel and is hailed as scifi/creature feature masterpiece even with one of the most unambiguous endings ever.

Anywho, to each their own. Just wanted to throw out a different PoV
Posted by
frizzle8today
2 years, 7 months ago.
+5 k.


Posted by
purplecheshire
3 years, 3 months ago.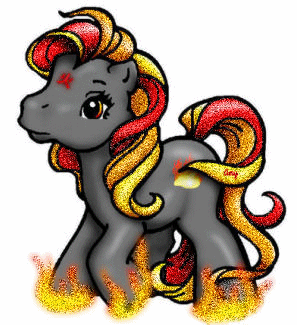 Posted by
Alkapow
3 years, 4 months ago.
+K for your reply to some1 on Redemption documentary.m
Posted by
The_Black_Douglas
3 years, 8 months ago.
Agreed on the daft fish tank programme just like the daft treehouse guy , ideal for people wi more money than sense...
lol
+5 k...

Posted by
kgf
3 years, 9 months ago.
lol hello:-D

Posted by
prmami4u216
3 years, 9 months ago.
Make a Post