| | |
| --- | --- |
| About Me: | every passing day makes us older. . .i believe in living each moment, be it a sad or a happy one. |
| Hobbies: | got loads of them. . .ummm travelling tops it all.just love the idea of travelling without a map.partying on weekends(prefer to call it a hobby ;)) am an outdoor guy. |
Pictures
Latest Presents
Wall
Posted by
Uga_Uga
2 years ago.
uga uga said.. hello!just finish re watching this very good film hope you like,the ghost and the darkness.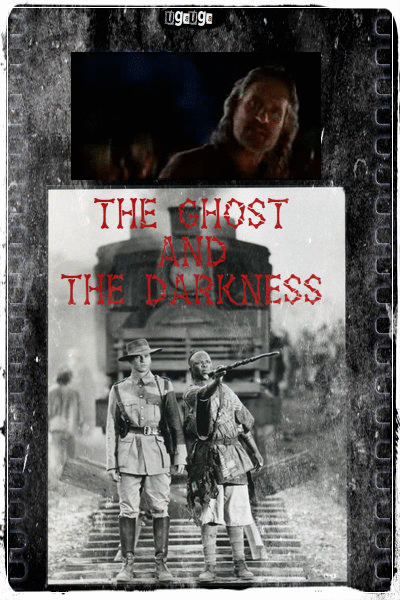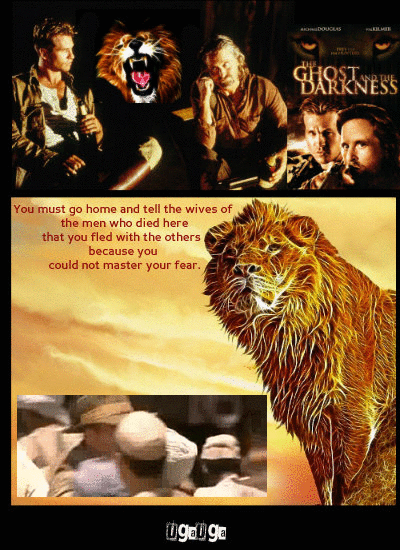 thank you!!
Posted by
joey_din
3 years ago.
back at u
hope ur having a great weekend..
Posted by
saama
3 years, 1 month ago.
thanks for the add..
Make a Post