| | |
| --- | --- |
| About Me: | i was raised by my grandparents who were the greatest influence in my life( i miss them so much, words can't explain) they helped me build a strong structure, and i hope i can do right by them and also help me build the greatest friendship with not only my brother but my 2 cousins that i grew up with(which i consider brothers, more than cousins) |
| Hobbies: | Drinking with friends, play softball to stay in some kind of fitness along with bowling also(i know i sound like white trash right now but hey, whatever), and not for nothing but i feel like Bill Murray in Groundhog Day in a way same shit just a different day and most importantly hanging with the family, if it wasnt for them i dont know where i would be |
Pictures
Latest Presents
Wall
Posted by
Precious1
11 months ago.
Isn't it realistic that the local police chief can keep a person from being arrested if he deems fit? Our antihero does not seem all that happy to me at the end. He's lost everyone he loves, never mind his outsourced factory job, and seems to have turned the dining room in his father's house into an office. He had said to the crack addict psychopath that he was taking over John's accounts...hmmm His arm does look kind of funny the way it's laying on the table.
Posted by
portstar
11 months ago.
out of the furnace, at the end of the film he kills woodys character, the film tries to say it's self defence thats why he doesnt get arrested and kinda lives happily ever after, kind of, but in real life it wouldn't be self defence because woody didnt have a gun at the end and he was running away and therefore not a threat, so in real life it would be murder not self defence. i thought there was lots of inaccuracies in the film and others are over hyping the supposed realism, i fealt there was to many unrealistic situations in the film, but only because the film wanted to be reallistic and imo failed on many fronts,,,,hope that helps, message me bak n let me knw your opinion mate. left sum +k for u too.

Posted by
Sir_Boris
1 year, 3 months ago.
The Vlody site attached a redirect hack to primewire so that people got sent to them.
Save this page to book marks and clear your history cookies and cache
If you went into the Voldy site change your password
The mods are working their butts off trying to fix the issue but for now the www.primewire.ag is the safe a real site
You can check for updates on facebook primewire.ag page or bookmark the twitter feed
Posted by
magicmojoman
1 year, 8 months ago.
This is one of Bill Murray's best comedy drama. I know how you feel about the rat race.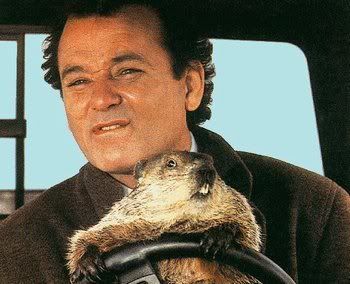 Make a Post