| | |
| --- | --- |
| About Me: | i love a good movie,DJ,80,ELECTRO HOUSE,HIPHOP,DIRTY DUTCH |
| Hobbies: | music and movies,DJ |
Pictures
Latest Presents
Wall
Posted by
diesouljer
2 years, 9 months ago.
Merry Christmas
Santa is here!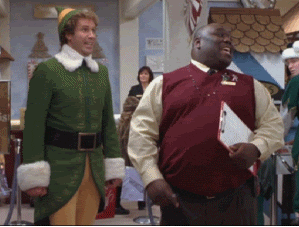 Posted by
prmami4u216
3 years, 1 month ago.

... YOU ARE NOW UNDER MY SPELL AND COMPELLED TO GIVE ME KARMA & PREZZIE'S ... LOL HAVE A GREAT DAY!
Posted by
nasakaan
3 years, 2 months ago.
Posted by
kksarai09
3 years, 3 months ago.
+K for you
Posted by
lafndead
3 years, 11 months ago.
My favorite Snapshots from Season 3!



Dont forget to comment in the forums!
http://www.1channel.ch/forum/viewthread.php?tid=97341&page=7

Make a Post