About Me:

2 Users That Blocked me,
well to get offence by someone opinion to the point
where they block you can you imagine what if there children talk back will they erase them from there existence how much must someone be offence by some word
it like the color of the skin ore the god you pray to
you cant control all, life is so short we just live for 100 years and most don't get pass 50 years old people just have to live smile be happy end love.

Hobbies:

watching movie, playing games, smoking weed,
being happy, laugh a lot, love life.
keep the greatest friendship.
Pictures
Latest Presents
Wall
Posted by
David_Smith
7 months ago.
While I was outside having a smoke mere hours ago...I encountered a tall white grey. The extraterrestrial was translucent...almost ghost-like...made of soft light. This is clearly how they communicate interdimensionally. It was a beautiful experience. We communicated...and I became overwhelmed with the feeling that everything is going to be alright.
I believe that everyone on this planet are capable of sharing this same experience. You just have to be open to it...and raise your vibration...and ALL will be revealed.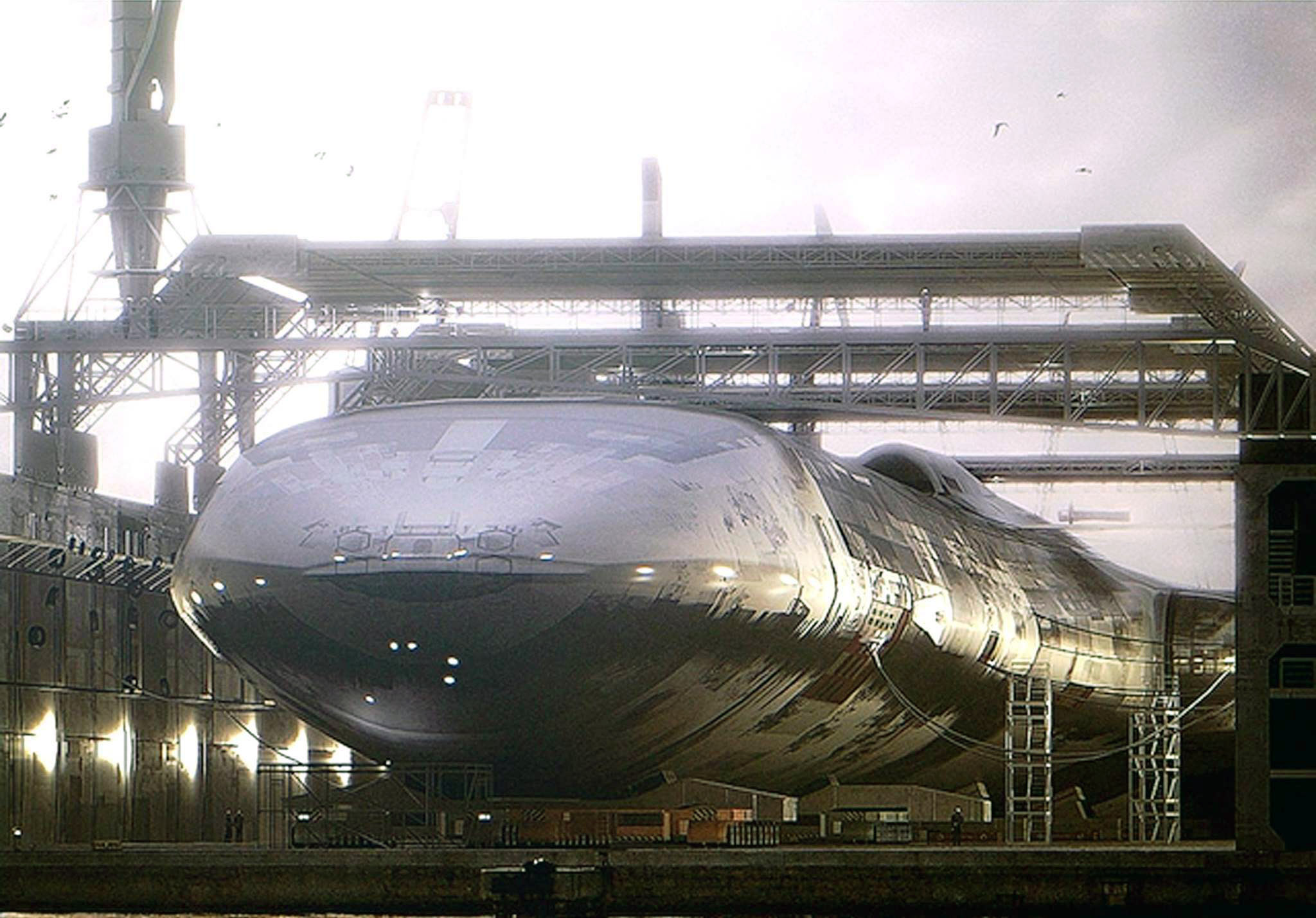 .....there is NO doubt in my mind that we are not alone. My experience has only reaffirmed what I've always known in my heart to be true. I don't understand why the government has to lie about it. Do they really think they are keeping some big secret from everyone? Everyone already KNOWS the truth. There is no need to lie about it anymore...and that is why I feel COMPELLED to share my beautiful experience with you.
Posted by
heathead1
1 year, 8 months ago.
Posted by
Tiger_Lily
1 year, 11 months ago.
https://www.primewire.org/watch-118990-Tales-from-the-Far-Side-online-free

Heres 1 & 2 for you. Seen your comment earlier. Hope you don't mind me linking this on your wall
Make a Post