| | |
| --- | --- |
| About Me: | Not Entered |
| Hobbies: | Not Entered |
Pictures
Latest Presents
Wall
Posted by
Uga_Uga
5 years, 5 months ago.
uga uga said... hello!! by request from a good buddy, sunshine, yeah!! health and fortune!!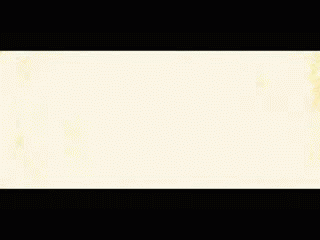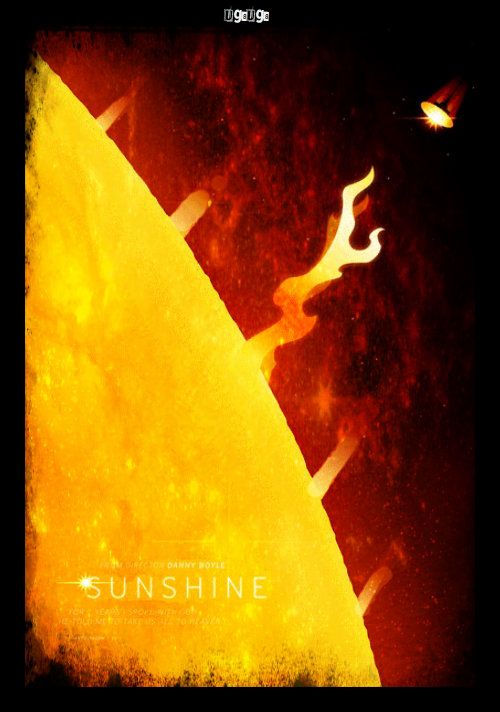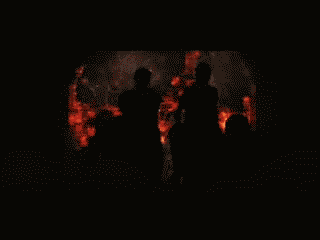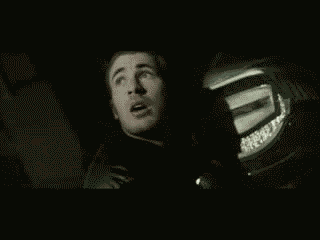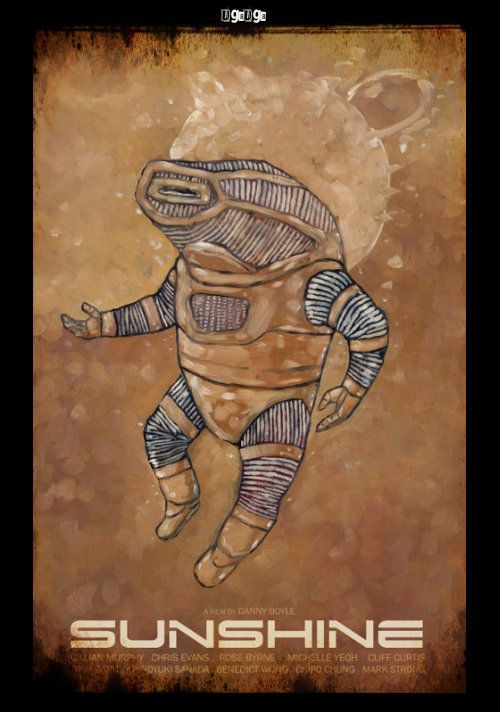 Thankyou!!! if post slow down com please erase.
Posted by
bariscgr
6 years, 5 months ago.
"People once believed that when someone dies, a crow carries their soul to the land of the dead. But sometimes, something so bad happens that a terrible sadness is carried with it and the soul can't rest. Then sometimes, just sometimes, the crow can bring that soul back to put the wrong things right."

Memorable opening quote from "The Crow"

R.I.P Brandon...
You'll be remembered.. Always..
Make a Post