| | |
| --- | --- |
| About Me: | Im a Substitute Shinigami |
| Hobbies: | killing hollows. |
Pictures
Latest Presents
Wall
Posted by
Legalleggs1980
2 years, 2 months ago.
I know...it's horrible that I find this funny....but it's still funny....
Posted by
LusciousEnvy
2 years, 2 months ago.
"A Sign of the times"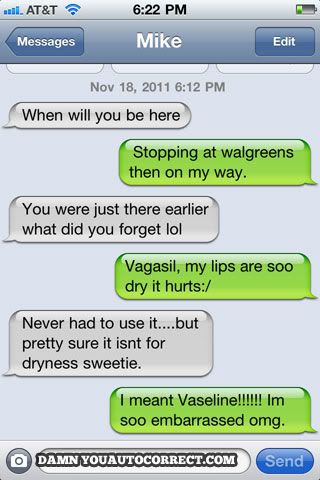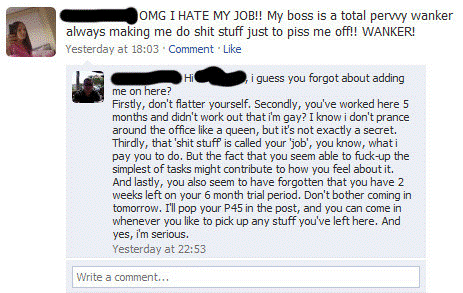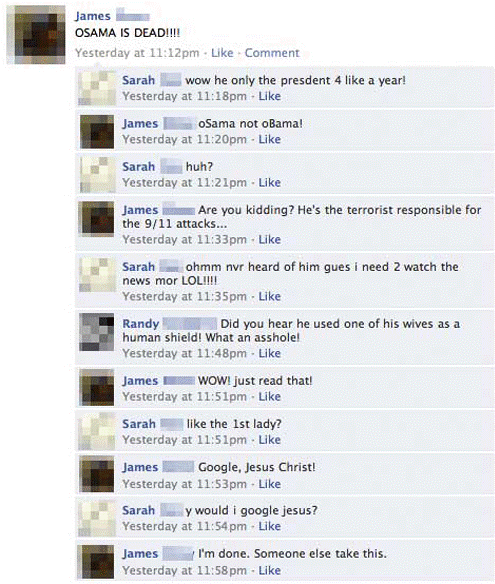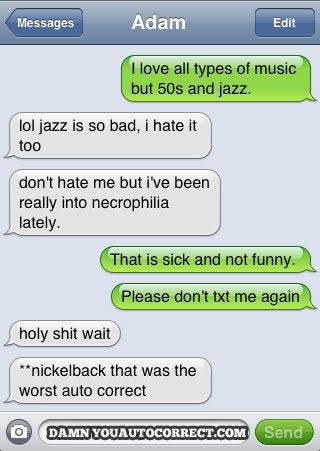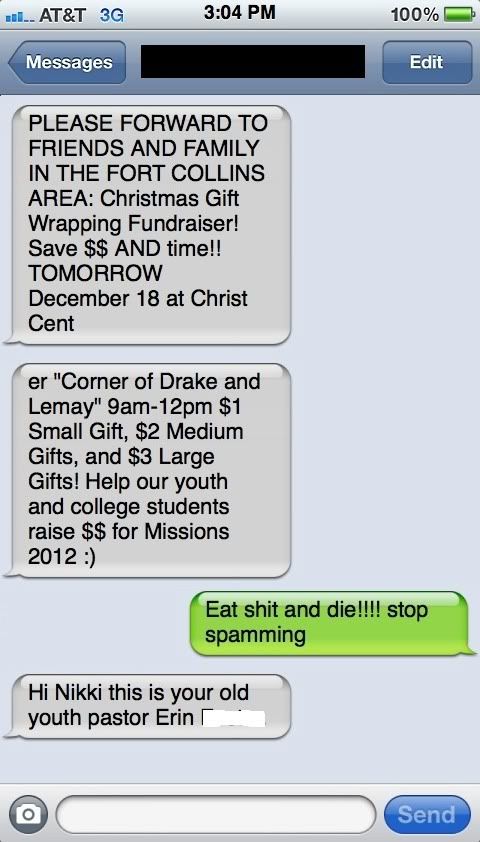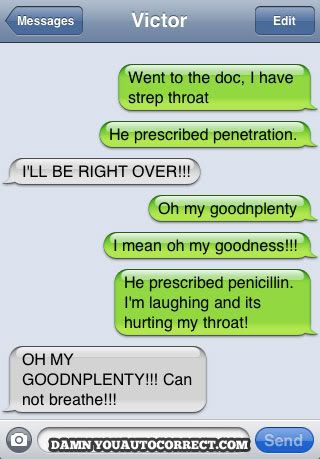 Posted by
Legalleggs1980
2 years, 3 months ago.
Make a Post
Join the site, its free!
I can't watch movies! Help!
Site Updates and News
Support the Site
Latest Comments
Lost
JennyFromBlockC : So...very interesting. So, Jacob is Osiris and this other person is Anubis. It ...
Oculus
MarcVampir : pretty good movie and creepy a part made me jump and thats rare lol
Sabotage
a9fingdad : this was one of arnolds best movies imo great action through out and a wild stor ...
Free Movie Newsletter
Tell Us Stuff
Support the Site