About Me:

What can I say? I love this site!
This seems to be the last one left, that I have knowledge of.

Hobbies:

Watchin' movies online!


Pictures
Latest Presents
Wall
Posted by
Mlembrant
5 years, 9 months ago.
Thank You

I know what You are talking about, the whole picture is just so large so it is very hard to see it, but as You say, media are cenzored and twisted, they are controlled by those who wish to control the population. Through the TV sets, it is the way into our living rooms, into our privacy and into our minds.. it feels like as if they are trying to make us believe in bad future, like if they are already planning the future for us, them bastards...
Posted by
maryrammstein
6 years, 11 months ago.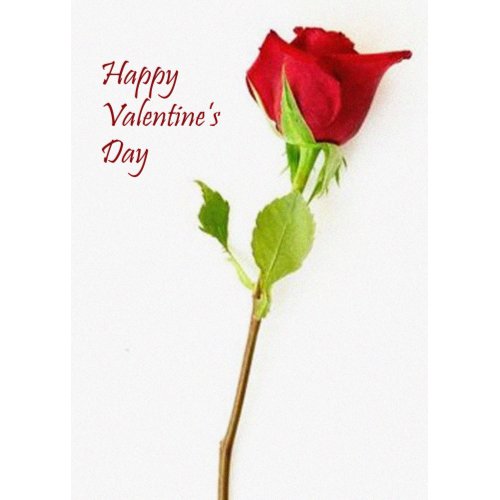 Posted by
Snowflake
6 years, 11 months ago.
Thanks! lol.
Make a Post