| | |
| --- | --- |
| About Me: | I like to watch movie a many movies |
| Hobbies: | Not Entered |
Pictures
Latest Presents
Wall
Posted by
scifx
3 years, 2 months ago.
Gave you 5+ Karma points! Thanks for putting information about Once Upon A TIME not being back til 2013! Much appreciate it have a good one:)
Posted by
steve_jackson
3 years, 10 months ago.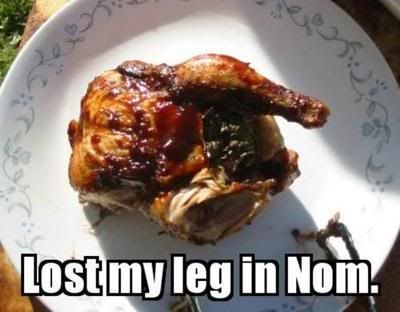 Posted by
dolphingirl682
4 years, 3 months ago.

[url=/http://www.ubercomments.com/virtual/week/p/1/week]tons of week bulletin board graphics[/url]
Posted by
aldana18
4 years, 6 months ago.
sorry chat is to confusing - i think that the best vamp movies are the Underworld series. Twilight is good, in a romeo and juliet kind of way and let me in is just too odd for me.
Make a Post