About Me:

I Want To Belive!.. Tell me I'm a sweet boy ho love the erth! I love the pepole in it, and the life! I dont care if someone have made us, and wil kill us, or obsevate us.. I just want to life the life as long as I can!<3 and injoy it, and be sweet to everyone and be care for the nature!

Hobbies:

UFO, ALIEN, LIFE, MAGIC THE-UNIVERS!, RELIGION, NASA, TIME/TIMETRAVELS I WANT TO KNOW.. TELL ME
The end of the world... 2012. I dont Belive i know.. know Live your life love your kids and wemens and lovers.. And love all pepole on erth..michal-jackson world song..
Pictures
Latest Presents
Wall
Posted by
jedidan
6 years, 2 months ago.
Sent you some good karma my friend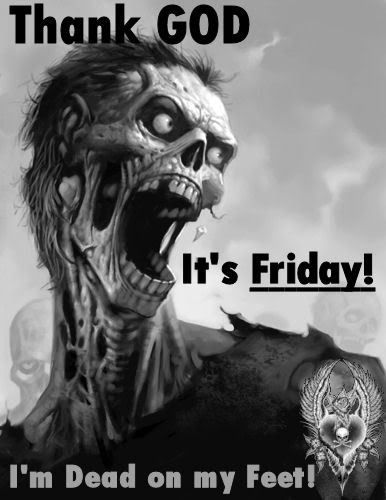 Posted by
jedidan
6 years, 2 months ago.
Just wanted to say thanks for the friendship request,it's always good to meet another believer.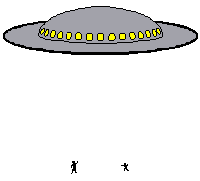 Posted by
mannie_quin
6 years, 3 months ago.
NEW friends are always
Make a Post