| | |
| --- | --- |
| About Me: | Not Entered |
| Hobbies: | Not Entered |
Pictures
Latest Presents
Wall
Posted by
Govi
4 years, 9 months ago.
Haha yeah, Ninja Scroll. One of my all time favorite movies.
Posted by
PINI77
4 years, 9 months ago.
loving your avatar pic! ninja scroll, yes?!
Posted by
Uga_Uga
4 years, 11 months ago.
UgaUga said.. hello! i love films that are set in past different times lines scenearios of the vast human history,
have fun! thanks for your comment on this film!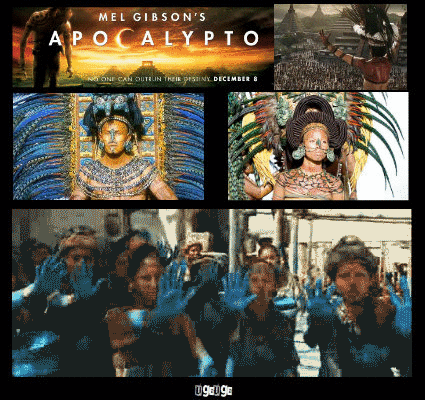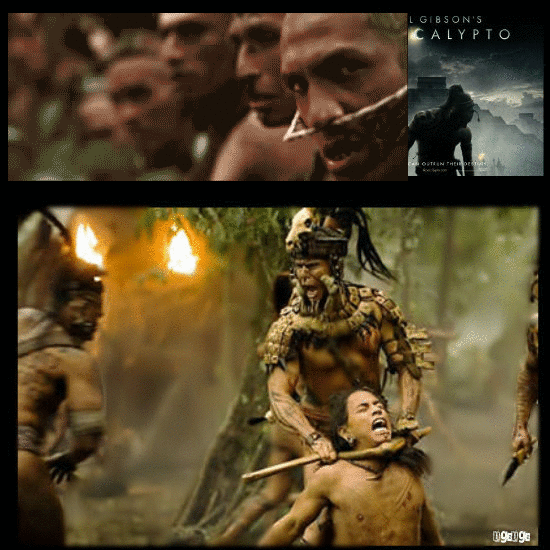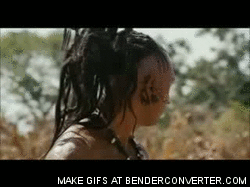 thankyou, if post slows down com please erase.
Make a Post