| | |
| --- | --- |
| About Me: | Not Entered |
| Hobbies: | Not Entered |
Pictures
Latest Presents
Wall
Posted by
pausepause
2 months ago.
Do you happen to know what movie this is from?

Posted by
pausepause
4 months ago.
Wishing you a Blessed Beltane! Happy May Day!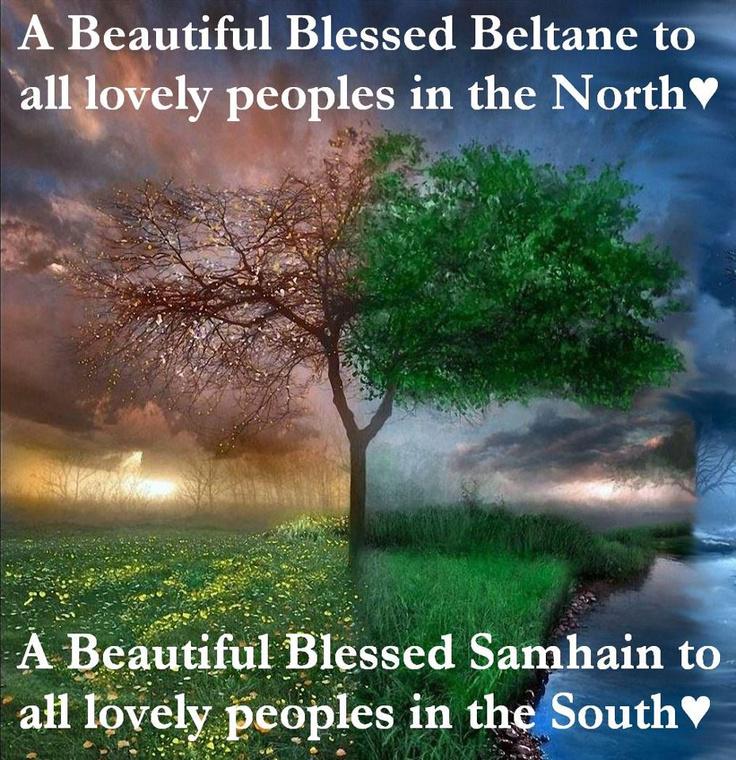 Posted by
pausepause
5 months ago.
Thanks Flowmaster.
I'm glad you liked the documentary. +K to as well.
Posted by
gregncat
6 months ago.
+k for you as well...That movie rocked!!

Posted by
TraderX
8 months ago.
Your wall post made me giggle! +5K right back to you my friend!
Posted by
mrberry2u
2 years, 6 months ago.
+5 for you comment on The Legend of Michael Kohlhaas.
Posted by
prmami4u216
3 years ago.
+5K for your comment on Blackfish!!

Posted by
BoredBoy
4 years, 1 month ago.
+karma for the reply, i had noticed but hoped the moderators might have begun removing some of the useless gushing by now. Better just stick to watching in the future before i get attacked by the karma stealers lol
Posted by
crashdummy
4 years, 1 month ago.
+K for The Hunger Games review.
Posted by
chinawhite13
5 years ago.
Make a Post
Information
Support the Site
Site Updates and News
Primewire Trivia
Latest Comments
Pandorum
Payajin : this is a real cool sci fi movie! have never heard of it before, and I'm totally ...
Pitch
carmelo2818 : Oh my GOD! This show is going to be "POWERFUL!" I love it! All this ti ...
Support the Site
Tell Us Stuff