| | |
| --- | --- |
| About Me: | Not Entered |
| Hobbies: | Not Entered |
Pictures
Latest Presents
Wall
Posted by
Precious1
4 years, 10 months ago.

Hope all is well :]
Posted by
LitlMomma
6 years ago.
Just saw your post on "HEX" and I know it was a year ago but jic I thought I'd drop by and leave a list of good show's... Hope you don't mind!!!!
"Lost Girl"... AWESOMENESS Kenzi is the shite!


"Misfit's"... AWESOMENESS but wish they would have kept Nathan! It's a super funny show!!!!


"Grimm"... Is Good NOT Awesome... but definitely worth watching!


"The Secret Circle" is Good and Addictive!


"Once Upon A Time"


(Robert Carlisle is amazing as Rumpelstiltskin)
"Supernatural" of course is AMAZING!!!!


And The Music on Supernatural is Amazing! Especially when the next season start's and they catch you up... Kansas' "Carry on Wayward Son" at it's finest.
"Buffy", "Angel", and "Charmed" are always good! The acting is not so good and a little hokey but eh... lol


http://themehybrid.com/demo/life-collage/wp-content/uploads/2008/11/angel-and-spike.jpg
http://www.freewebs.com/themoney22/CHARMED%20logo.jpg
"TRUE BLOOD" is a favorite of mine!!


I don't know if you like scifi but I used to think it was geeky and now I'm a fiend! I can't get enough of...
The "Stargate" franchise


"Firefly" is a good one but be warned that it's another that they cancelled too soon!


"Doctor Who" is the best show ever made! haha You'll wanna start with the ninth Doctor, Chris Eccleston... it's one of those show's that get's you thinkin' and I love those!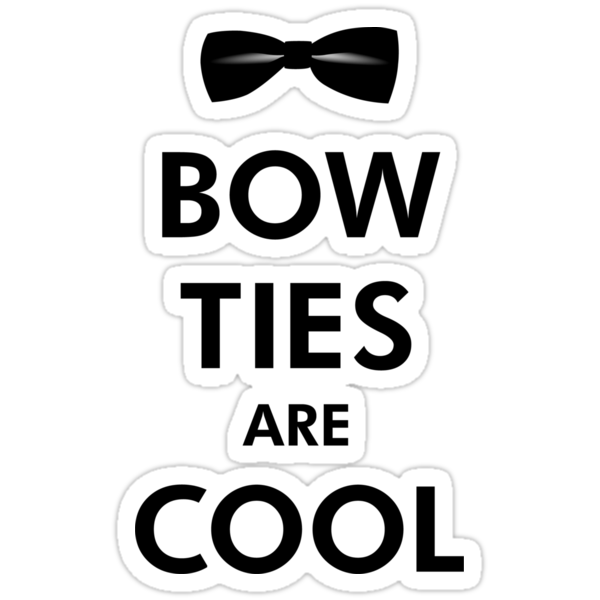 The Eleventh Doctor
"Torchwood" which is a spin off of Doctor Who


Oh Oh Oh!!! And...
"Dollhouse"
[img]http://thelittlestwinslow.com/wp-content/uploads/2009/05/dh.jpg?w=300[/img]
"Terminator: The Sarah Connor Chronicles"


Even "Star Trek" has me right now!


lol Never thought I'd say that!
Hope that there are some in this list that you haven't seen and will try out!!!


Posted by
stonerdog93
6 years, 10 months ago.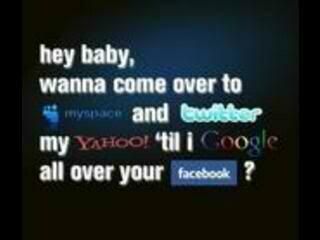 Posted by
Precious1
7 years ago.

Nice to meet you!!:]
Make a Post