| | |
| --- | --- |
| About Me: | Whats there to say, I love movies (unless they truly suck) |
| Hobbies: | Waverunning, boating, etc |
Pictures
Latest Presents
Wall
Posted by
Uga_Uga
4 years, 1 month ago.
Uga Uga said... hello good sunday!! in honor of a alpha buddy, aauuuu! hope you like, the grey,
health fortune and peace !!! thers a 5 second scene after the final credits it tells the outcome have u see it?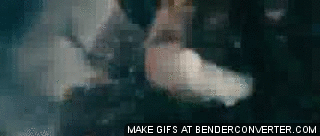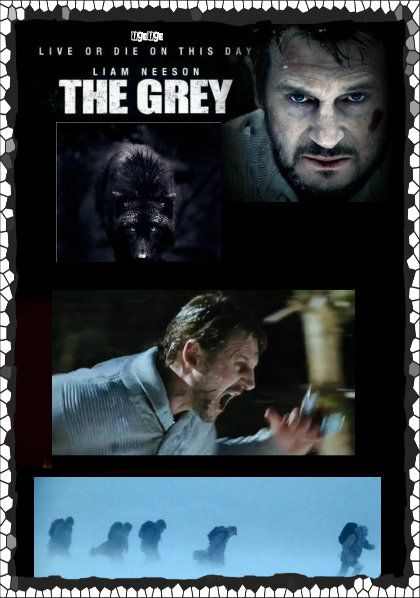 Thankyou!! if post slow down com please erase.
Posted by
JunRoy
4 years, 4 months ago.
Hello just gave you +5 karma for the comment you made about the shirtless dude's comments on 'The Dictator' I am female but I just find it odd when I see guys with pics like that, I am not sure if some ladies find it attractive but most of my female friends laugh at guys like that
You're right no real man would take a photo like that... Let alone put it on a bloody film site I find it so creepy.
Make a Post