DarkLordVoldemort
WE DO NOT FORGET, WE DO NOT FORGIVE!
About Me:

Check Out my Favourite's, i'm sure you will find something you like.......

Favourite Movie is:

Fight Club.

Favourite actor:

Brad Pitt

Hobbies:

Gym, because i like to flex out my muscles

Pictures
Latest Presents
Wall
Posted by
drbadass11
4 years, 1 month ago.
+ five k


Posted by
drbadass11
4 years, 1 month ago.
i like your favorites list

we have somewhat of the same taste in films


Posted by
sf004
4 years, 2 months ago.
ahahahhaaha lol but i love liam neeson hahaha +k to u
Posted by
MagsInCR
4 years, 9 months ago.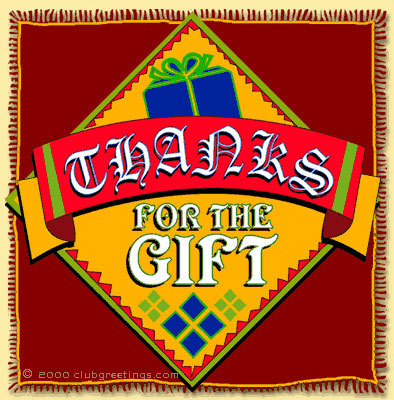 Posted by
SamcroSon
4 years, 10 months ago.
Here's some karma for being Positive about Prometheus. Some yank took some of mine because he didn't like my comment defending it but that's cool because at least we got to enjoy what was actually quite a great movie

Posted by
bluffcitygirl
5 years, 7 months ago.
i gave u 4 points karma. oh ya i found on facebook this harry potter thing that you type in something and it says it in parseltounge its cool as koolaide. message me if u want the link, u dont have to be on facebook to use it either i am almost sure, i wasnt logged into it.
Posted by
utah36
5 years, 10 months ago.
sup.
Posted by
StoneR_85
5 years, 10 months ago.
Make a Post