| | |
| --- | --- |
| About Me: | Not Entered |
| Hobbies: | Not Entered |
Pictures
Latest Presents
Wall
Posted by
mabdk
3 months ago.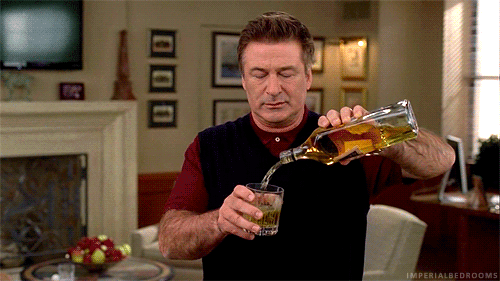 Posted by
Countrygal
5 months ago.
I'm going to be a more active member. So many name titles have been on this site. I'm glad it's still online. Ain't got money to waste buying movie tickets regularly, especially if it's not what I expected. Just cause there's a good actor(s)/actress(s) in movie and the trailer looks cool, doesn't mean I'll like it. Yippie, unlimited view. Just need to learn how to download appropriately.
Posted by
alcoholram
1 year, 10 months ago.
Posted by
SaintSoldier4Life
1 year, 10 months ago.
Posted by
killo401
1 year, 11 months ago.
+ 5Karma as well ;-p
Make a Post
Join the site, its free!
I can't watch movies! Help!
Site Updates and News
Follow @real_1channel
Did you know you can use Primewire.org and Primewire.is to access this site? Well, now you do.
Support the Site
Latest Comments
Tell Us Stuff
Support the Site