| | |
| --- | --- |
| About Me: | Just a chill art student who makes comics and animation. |
| Hobbies: | Art, smoking, hangin with friends, eating, sleeping, watching shows and movies. |
Pictures
Latest Presents
Wall
Posted by
KancunStatus35
1 month ago.
Friendship accepted plus some K ur way...what's going on wit u playa...
Posted by
aiden_noeue
1 month ago.
Posted by
RememberDimeBag
1 month ago.

+5 K



Posted by
Citysin
1 month ago.
Hey, thanks for the friend invite, +5k
Posted by
JayDavid93
1 month ago.
Thanks for the add! +5k..
Posted by
Mastolastus
1 month ago.
+k for Spider-man Homecomig comment. I see most of the replies were just guys jealous of the likes you got. What sad, shallow lives they must live.
Posted by
Ravenousbird
2 months ago.
Plus K for your spot on comment on Valerian. Keep well!
Posted by
David_Smith
3 months ago.
While I was outside having a smoke mere hours ago...I encountered a tall white grey. The extraterrestrial was translucent...almost ghost-like...made of soft light. This is clearly how they communicate interdimensionally. It was a beautiful experience. We communicated...and I became overwhelmed with the feeling that everything is going to be alright.
I believe that everyone on this planet are capable of sharing this same experience. You just have to be open to it...and raise your vibration...and ALL will be revealed.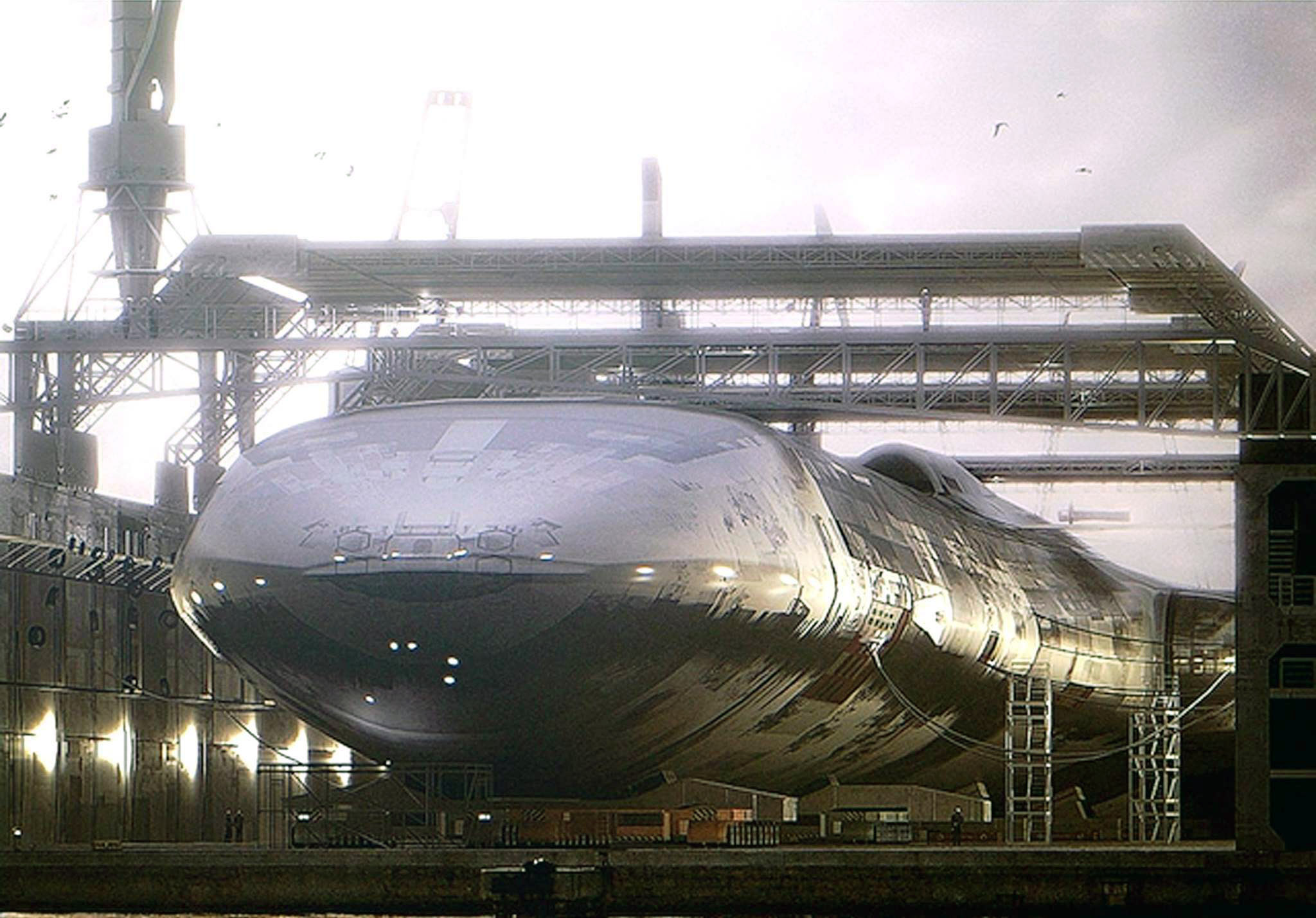 .....there is NO doubt in my mind that we are not alone. My experience has only reaffirmed what I've always known in my heart to be true. I don't understand why the government has to lie about it. Do they really think they are keeping some big secret from everyone? Everyone already KNOWS the truth. There is no need to lie about it anymore...and that is why I feel COMPELLED to share my beautiful experience with you.
Posted by
trevon1993
1 year, 1 month ago.
For Mr. Robot comment... cheers m8...
Posted by
drayda
1 year, 5 months ago.
+k for your comment on cloverfield lane without it i wouldn't have watched it
Posted by
VioletEyez
1 year, 7 months ago.
you should comment all movies I plan to watch, so I know beforehand what I am getting into..
your comments are accurate, despite me only reading one so far

but it definitely appeared accurate.

<3

Make a Post