| | |
| --- | --- |
| About Me: | Neandertal man with three hot chicks and a go go gadget club. Best friends with Captain Morgan. Drinking buddy of Speed Buggy. |
| Hobbies: | Solving Mysteries. Motorboating these three hot chicks. Not shaving. Watching birds circle my head every time I get hit hard, which is often. Teaming up with Speed Buggy for random Shenanigans....which I now declare. Shenanigans!!! |
Pictures
Latest Presents
Wall
Posted by
crimsoncherry
1 month ago.
+5k for you thanks for the heads up on limitless.
Posted by
Hetalmed
2 months ago.
+5 to you sir.
Posted by
P_Alaric_G
3 years, 12 months ago.
Brought you up to neutral k. Thanks for the laugh
Posted by
ericcmi
4 years ago.
Thanks for finding that episode of Roseanne's Roast for me. Plus Karma for YOU!
Posted by
MissAyla
4 years ago.
+Karma for your Insidious suggestion and for the awesome user name!
X
Posted by
needarolly
4 years ago.
gived you +5 dude..thanks for triggering some fond memories of captain caveman
Posted by
EvilTat13
4 years, 1 month ago.
Yo man- thanks for letting us know it was Steve Martin screaming at the beginning of weeds. I knew I recognized that voice- it was driving me crazy. +5 karma for you
Posted by
otene
5 years, 6 months ago.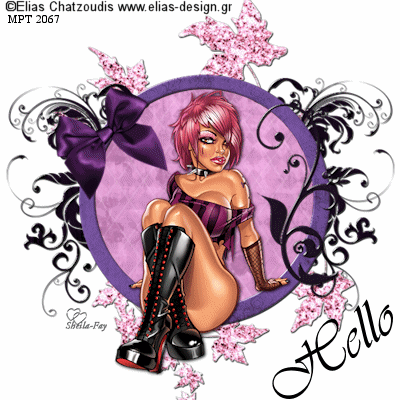 > Please click me tender <

welcome to the site
Make a Post