| | |
| --- | --- |
| About Me: | Not Entered |
| Hobbies: | Not Entered |
Pictures
Latest Presents
Wall
Posted by
megalinda
3 years, 4 months ago.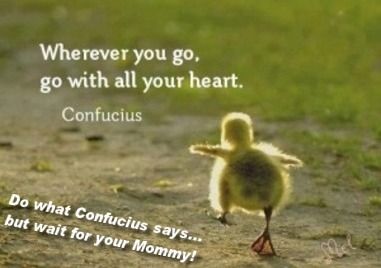 Posted by
Black_Mama
3 years, 9 months ago.
Howdy CaptainHowdy,
Saw your comment on I, FRANKENSTEIN and wondered if you've seen the new TV show PENNY DREADFUL. It's a reimagining of all the classic terror tales wrapped up together and running concurrently: Frankenstein, Dracula, Dorian Gray,and I'm sure there will be more to come. The re-framing of the Frankentstein saga is brilliant and the final five minutes of the first episode are among the best I've seen in any TV show or feature film. Some K for you!
Posted by
luckyrose
5 years ago.
some more karma
Posted by
luckyrose
6 years, 2 months ago.
some + karma for you
Make a Post