| | |
| --- | --- |
| About Me: | Swedish guy who enjoys diverse movies :) |
| Hobbies: | Anything that entertains me or makes me happy. |
Pictures
Latest Presents
Wall
Posted by
ilovehorror21
5 years, 4 months ago.
Thanks for Adding me back
~Katniss
Posted by
Uga_Uga
5 years, 4 months ago.
UgaUga said.. hello! i love films that are set in past different times lines scenearios of the vast human history,
have fun! thanks for your comment on this film!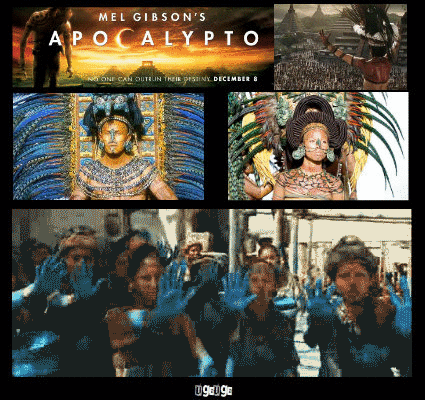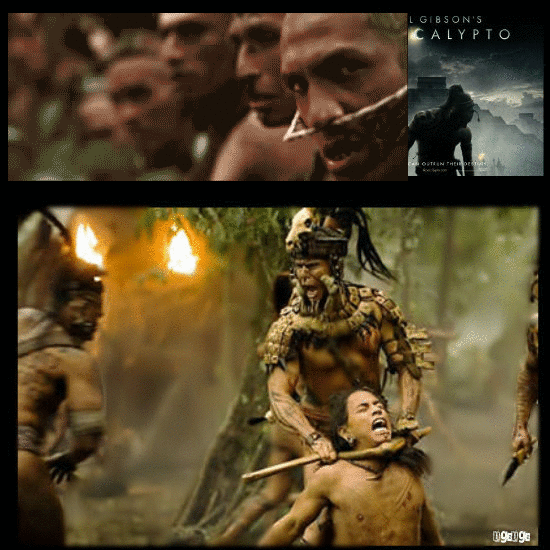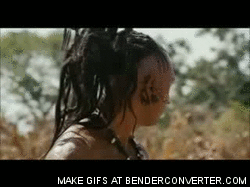 thankyou, if post slows down com please erase.
Posted by
ilovehorror21
5 years, 4 months ago.
Hey I Got A List Of Horror Movie For You

Jennifer's Body
Silent Hill
Amusement
Final Destination Series
Orphan
Scream
Rec 3 Genesis
The Tall Man
The Thing (2011)
A Nightmare On Elm Street Series
Joy Ride 1 & 2
Boogeyman 1,2 & 3
Vacancy
One Missed Call (2008)
The Stepfather (2009)
When The Stranger Calls
Let Me In (2010)
The Fog
Detention (2011)
Quarantine
Quarantine 2: The Terminal

Hope You Enjoy And Like My Requested Movies
Posted by
inasofia
5 years, 7 months ago.
thanks for the add!
Posted by
imarkable
5 years, 8 months ago.
Halloween 5 was my fav of the films to, ever since i was younger and saw it, the laundry shoot was the best part when she's trapped trying to climb back up, when they originally shot that scene they had her get cut by the knife but knew that it would not favour well with some people and is kinda wrong lol so they took it out, anyway, thought i'd say hi, here's some karma
Posted by
NeithSerenity
5 years, 9 months ago.
Hanibal, Red Dragon, The Rite ...Anthony Hopkins is a fantastic actor, so almost all his movies are worth watching ..
Posted by
alexisagile
5 years, 11 months ago.
I like all the "SAW" series movies and the "Hostel" series are also great torture, horror, major gore movies as well.
Posted by
Klassy_Kelz
5 years, 11 months ago.
Heyy there

So i saw you liked American Horror Story and are lookin' for some recommendations haha

Well here is a few

The Crow (with brandon lee)
Queen Of The Damned (tells the story of Lestat from Interview With A Vampire)
Red Riding Hood (with amanda seyfried-or however thats spelt lol)Insidious
Legion
Orphan
& Any of the Underworld movies

lol those are just based off what you had watched before

Hope you enjoy
Posted by
mikileedale
6 years ago.
Super 8, Real Steel, Aliens and Cowboys, Lucky Number Slevin, The Forbidden Kingdom, Defiance, Babylon A.D., Spartacus (TV Series), The Middle (TV Series), V (TV Series), Zombieland, Unstoppable, Harry Brown, Children of Men, Star Trek, Hanna, The Beaver.

Some to get you started!!
Posted by
Brynjulf
6 years, 1 month ago.
If someone would be friendly enough to recommend some of their favorite movies that would be greatly appreciated.
Make a Post