| | |
| --- | --- |
| About Me: | Love movies |
| Hobbies: | Fishing and more fishing |
Latest Presents
Wall
Posted by
Rose78
3 years, 9 months ago.
Random K. For being there.
Posted by
whathappenedtome
5 years, 2 months ago.
Hey friend, I have not heard from you in - like - forever. I sent you a link, did you get it? ... for the new TV show, which is now on and fabulous. Also, I tried to give you karma to get you out of the negative but my month is not up yet - get the "already voted" pop-up so I will have to wait. I try to keep track of the month so I be sure to give everyone once a month. Just my way of saying "I love my epeeps!"

Hope you and your lovely wife are doing well, your health is steady, and you have peace and happiness in your life. And hope you are enjoying that show it really is good. Lastly, if you prefer not to exchange messages, karma, movie reviews and suggested linkg and to be removed from my friends list, I will respect your wishes and stop dropping by. I don't force friendships, so while it would sadden me to lose an ex-military member as a epeep, I will respect the wish. But I will wish you HAPPY HALLOWEEN before dropping off the map.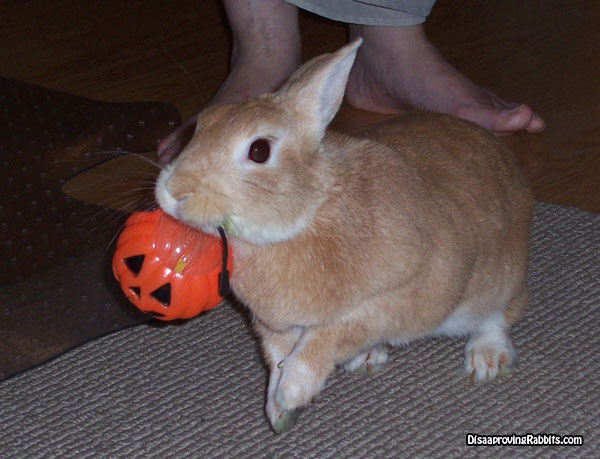 Make a Post