| | |
| --- | --- |
| About Me: | Aloha peoples Im from hawaii I like this site alot I enjoy blood, guts, an gore but ill watch most anything comedy has to second on my fav list add me im on most the time Aloha an god bless |
| Hobbies: | Watching MOVIES!!!!! going to the beach, chillin with fam and friends, bbq's sh*t like that peace!!!!! |
Pictures
Latest Presents
Wall
Posted by
ventu_rabbit
3 years, 6 months ago.
lol which was the 1 fight on ufc156 u thought was good? and whod u think was gon win
Posted by
Uga_Uga
4 years ago.
uga uga said... hello! by request from a good friend, Labyrinth, health and fortune to all have fun!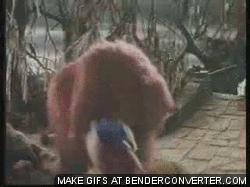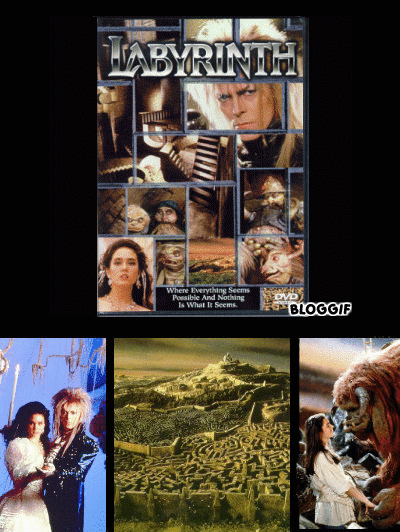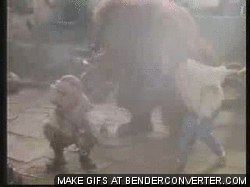 thankyou,if post slows down com please erase.
Make a Post