yasmy_girl_2010
Posts: 163
what do you think about it?
Posted 4 years ago ( Edited 4 years ago ) |
Quote Post
MadamStacey
Posts: 2376
Imthebat
Posts: 44
I think its lame
Aldarion
Posts: 1356
It's one of my favorite songs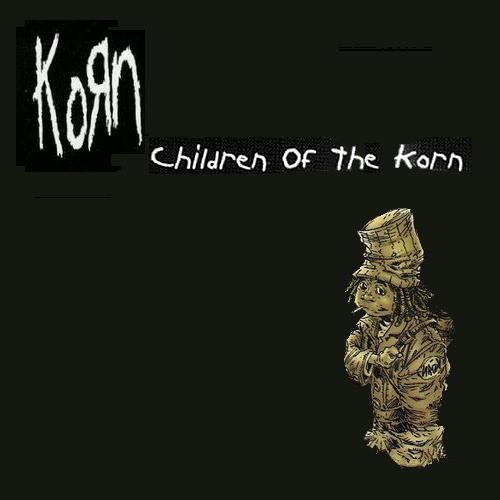 Posted 3 years, 12 months ago ( Edited 3 years, 12 months ago ) |
Quote Post
4leaf
Posts: 350
dicktracy300
Posts: 85
The remake is abit shit to honest, it doesn't hold a candle to the original film. None of the coc film are scary through, i'd get more chills n thrills playing mario bros but thats just me
trulytaboo
Posts: 104
A fantastic, but terrifying movie!
PuffinNuggets
Posts: 13
i didnt think it was good at all.. plainly put.sorry
alliexoxoxoxo
Posts: 38
scariest thing ever, watched it when i was about 12 an haven't since though!